The first full trailer for the upcoming James Bond film 'Spectre' has been revealed.
While a short preview clip was unveiled earlier this year, this is our first proper look at Daniel Craig, who's back in his role as 007.
In SPECTRE, a cryptic message from Bond's past sends him on a trail to uncover a sinister organization. While M battles political forces to keep the secret service alive, Bond peels back the layers of deceit to reveal the terrible truth behind SPECTRE.
The film is the first 007 movie since 2012's 'Skyfall' which took a huge $1.1 billion at the box office.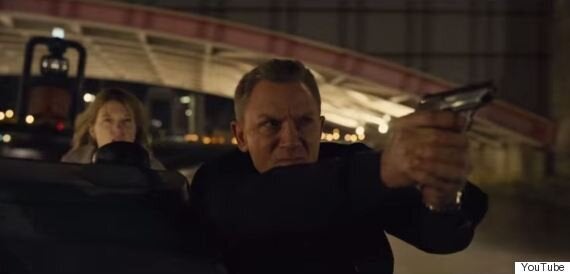 Bond is back, and better than ever
Back in May, fans were given a sneaky preview at what to expect from the blockbuster, when filming shut down some of London's most well-known tourist attractions.
'Spectre' will also star 'Sherlock' actor Andrew Scott and Monica Bellucci, who recently stated that she doesn't enjoy being referred to as "the oldest 'Bond girl' ever", instead, she prefers the title of "Bond lady".
'Spectre' is set for release in the UK on 26 October 2015.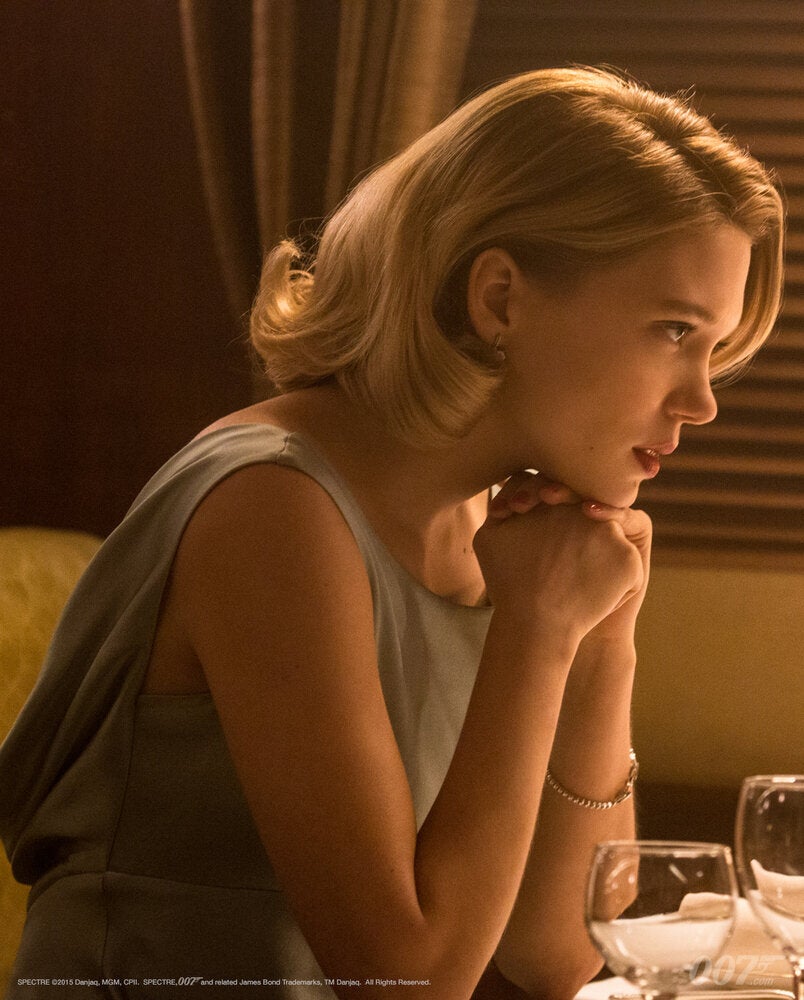 James Bond Spectre stills