One of Britain's most successful ever talent shows, it ran for sixteen years, during which hundreds of contestants did their best - costume, wig, vocals - to impersonate the real stars of showbusiness, introducing themselves with "Tonight, I'm going to be..."
Guess who were the most impersonated stars - see below...
It proved irresistible Saturday night entertainment, with around 13 million viewers tuning in for the grand live final of each series. And it scooped most popular entertainment show four times in all at the National Television Awards.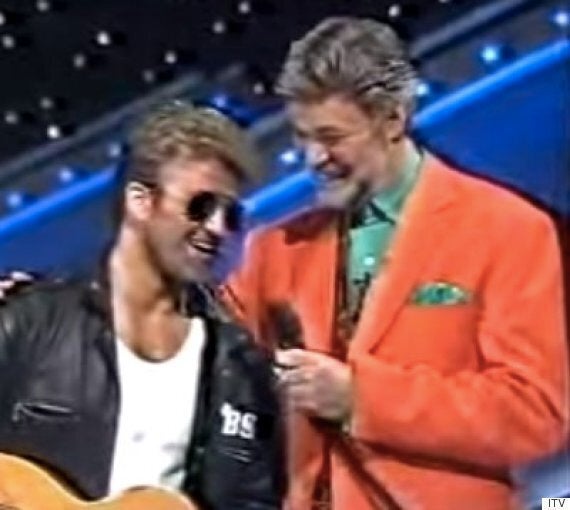 ITV had a game go at reviving the format last year, with Harry Hill hosting, but the new series only lasted a month, due to poor ratings. However, as last night's debut of 'Lookalikes' proved, the novelty of playing at being an A-lister has by no means worn off.
Most Popular Stars For Impersonation on 'Stars in their Eyes' Were... and who do you think is the most convincing of this talented bunch?
Cher (here taken on by a game Carol Vorderman):