There are many reasons to love David Beckham. But his association with tech has never been high on the list, until today.
The legendary footballer has backed a relatively unknown video streaming app, called MyEye. Think of it as a Periscope rival.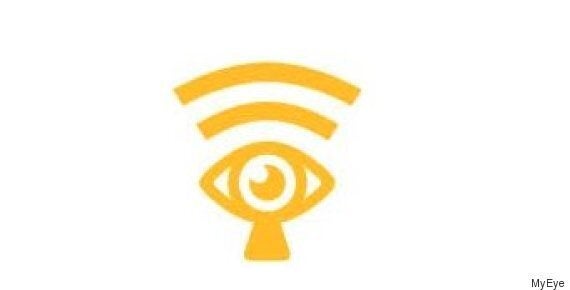 According to TechCrunch, Becks has signed a deal that will allow him to "use the app exclusively for short-term live streaming content."
The endorsement could set the app, that has reportedly had around £2 million in investment, well ahead of its rivals.
Aside from the footballer's seal of approval, MyEye also bears a few functional advantages. Periscope and Meerkat clips are only available for 24 hours while MyEye content will stay live for 72 hours.
Speaking as an investor and ambassador for MyEye, Beckham told TechCrunch:
"I'm always looking to back and support British businesses that have the ability and vision to do something truly transformational on the global stage, and I believe that MyEye has the potential to change the way people interact through social media.
"I have been cautious about the partners I work with in the digital world and I've been very impressed with Paul, Mark and Lee. They have a great track record of building successful businesses and I'm excited to collaborate with them going forward."
The app is free and available in the Apple App Store or from Google Play.
Related