Well, Will's hit out at least. We're sure Kanye's busy crafting his response right now.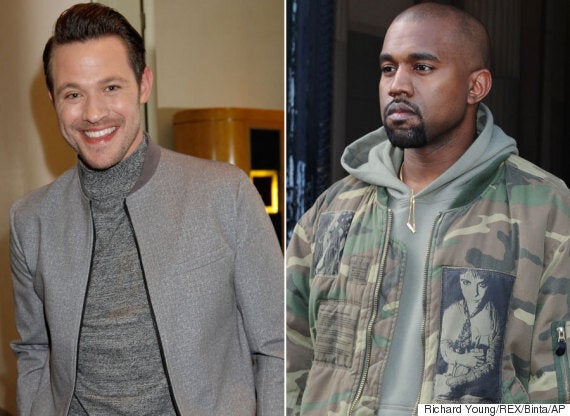 Will Young and Kanye West
The 'Pop Idol' winner shared his thoughts on Kanye's contribution to the music world during a chat with BBC, during which he revealed that his least favourite album is "anything by Kanye West".
"His arrogance completely over-runs him as a musician. He's so audacious and opulent."
Will continues: "It shows the worst of people who have loads of money. Massive weddings, opulent engagements. Who is this man? And why do we laud these people?
"I'm not interested in arrogance. It's just a cover. Get rid of the arrogance and show me the frailty. I won't listen to his music."
Well, that's that then isn't it? If Kanye's next album tops the charts, he'll be doing it without Will's help.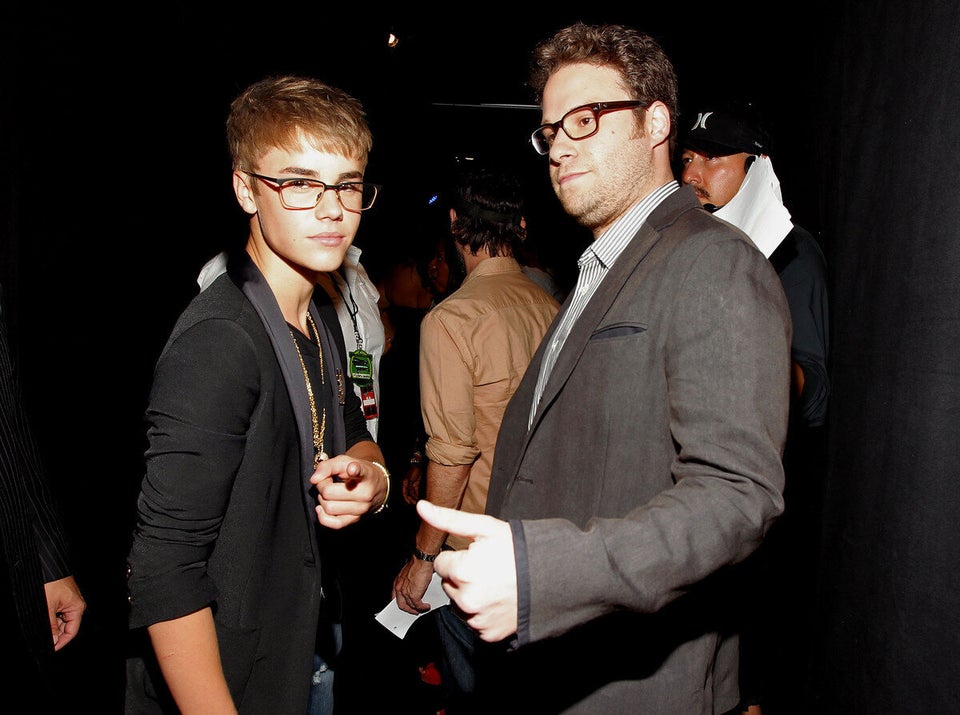 Celebrity Feuds