Blood, sweat and tears have gone into creating this man's perfect tribute for his late wife.
Jody Jendon, 45, from Michigan, created a custom-made Harley Davidson to honour his wife, Stacy Jendon, who died from breast cancer.
The mother-of-three was just 35 years old when the she passed away. During her final weeks, Jendon told her that he was going to build a custom motorcycle in her memory - and he's done just that.
The pink motorbike features breast cancer ribbons across the paintwork, with a touching tribute to Stacy on the back where it says "In loving memory of..." with a photograph of his late wife smiling.
"We yelled across the expressway to each other as we were going down the road," he told the Free Press. "We started dating that night."
Jendon, who owns his own business building custom bikes called Reflections Custom Cycles, revealed that he spent nearly $60,000 on the bike's customisation - not including labour.
He said that the project took him more than two hundred hours to complete. But it's been 100% worth it.
The bike has received praise for raising awareness of breast cancer and even won first prize at the Baddest Bagger show.
We're sure his wife would be very proud.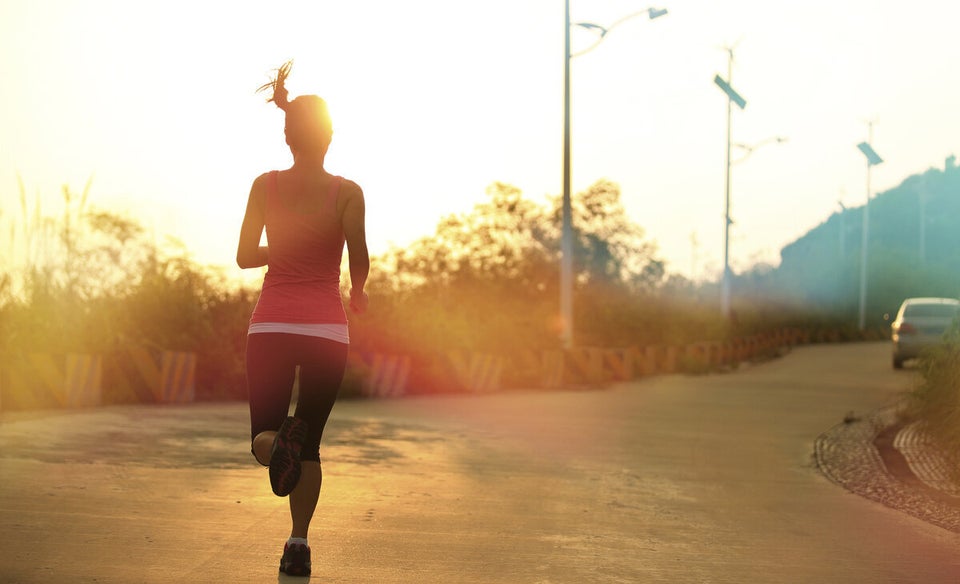 Breast Cancer: Myths Vs Facts