Scottish police were accused of having "social prejudices" after wiping the criminal record of a student found in possession of cocaine in order to "save his career".
A row is brewing over how police deal with young people in higher education, thanks to the absolute discharge handed to 21-year-old Conor McCarthy, an engineering student at Strathclyde University.
McCarthy, who is on track for a first in his degree, was caught with a bag of the class A drug while on a night out in Aberdeen. The student was celebrating the end of his exams with some friends when he was spotted acting suspiciously in the toilets of the nightclub in May.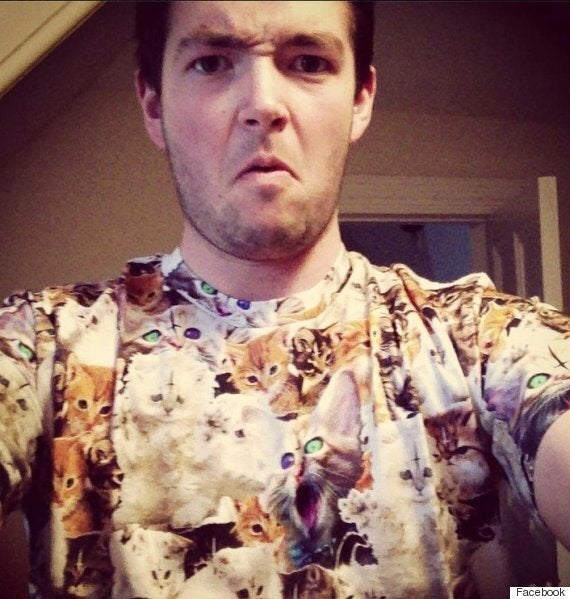 McCarthy had his criminal record wiped, despite being caught in possession of cocaine
According to The Press and Journal, McCarthy's solicitor told the court: "He was back in Aberdeen and had been offered some cocaine. He is rather naive and immature and is not often in Aberdeen and was caught up in the moment of the big city."
The solicitor added being handed a criminal record would be a "major blight" to McCarthy's future.
Agreeing, the local sheriff let McCarthy off scot free, adding: "Having previous convictions for drug offences can blight one's career in all sorts of ways, I do not want you to have that, and in all the circumstances I grant you an absolute discharge."
Now, local MSPs are querying the apparent special treatment given to the student.
Lewis Macdonald, Labour MSP for North East Scotland, said: "It is important the system is even handed in the way it treats people. An offence is an offence no matter who carries it out. There should be no social prejudices no matter what when dealing with these cases."
Related