As football season approaches, Swansea City have increased the intensity of their training schedule.
But physically challenging demands need to be met with mental rest, which is why the club installed 30 new 'Snoozeboxes' on site to help the team cope with their hectic regimes.
The sleep pods, which sat pitch-side at their Landore training ground, are innovative creations which are inflatable and big enough to fit a double bed.
The idea was that players could grab forty winks after a hardcore training session, leaving them refreshed enough to begin again afterwards.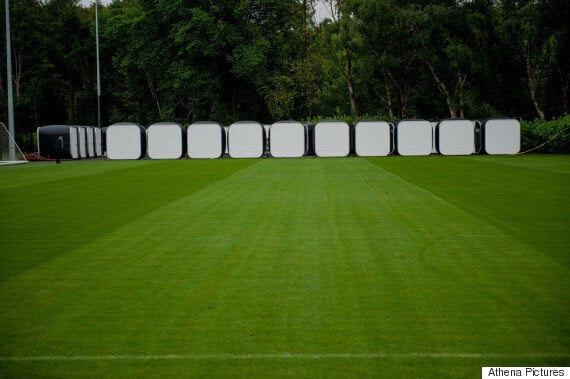 "It's just literally a door and a room with a bed in it, but I'm straight in there and straight down, otherwise I'd have to go home. I live about half an hour away and when I come back it's school traffic, so for me it's easier to get your head down in the pod."
Meanwhile Swansea's head of sport science, Jonny Northeast, revealed: "Pre-season is where the volume of work is at its highest, so it's important we try and provide the players with as many recovery strategies as we can in order to get the best out of them on the pitch."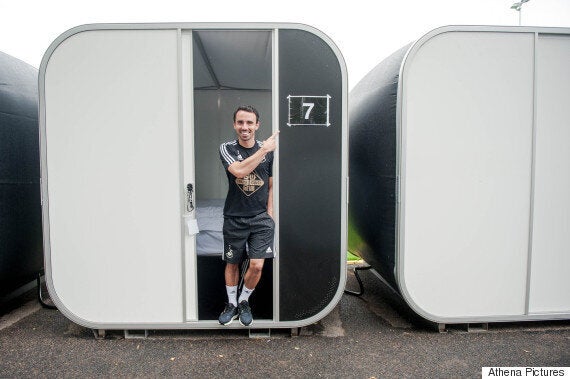 Sports psychiatry is playing an ever-growing role in helping athletes improve their mental performance when competing and football clubs such as Fulham, West Ham, Tottenham Hotspur, Sunderland and Crystal Palace have all reportedly hired therapists in the past to help players prepare for big matches.
Scott believes that there is a connection between high powered performance and a strong mind.
"Frustration is very high and it's easy to get angry - it's a mentally demanding sport."
The slalom canoe racer added that meditation has helped him to be the best version of himself, "or at least helps me work towards who I aspire to be".
He added: "If you can accept the true version of yourself, it has a massive effect on other people."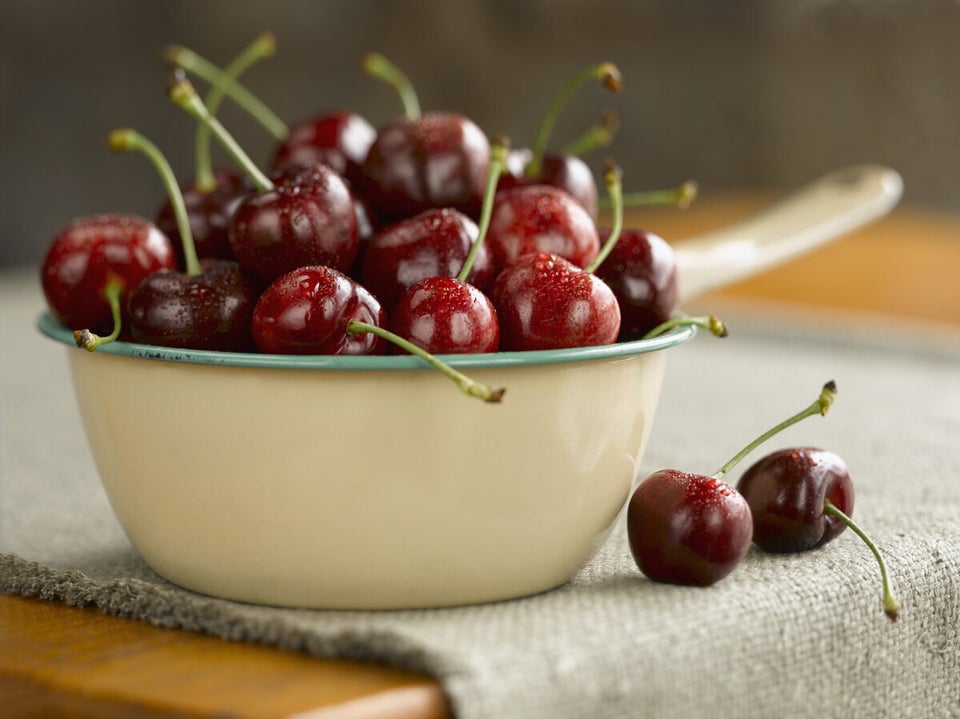 Foods That Help You Sleep
Related