What's better than watching Star Wars? How about being in it? Well a team of artists and designers at virtual reality studios HammerheadVR want to do just that.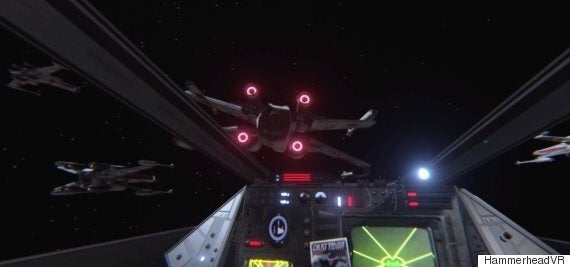 In just two weeks the team of two designers put together this stunning 'demo trailer' for Star Wars VR, a proposed virtual reality game that would use Oculus Rift to place you in the centre of some of the saga's most iconic moments.
Built using the Unreal 4 Engine, the trailer is an enticing glimpse of what a virtual reality Star Wars game would actually be like whether it's flying X-Wings over the Death Star or snaring AT-AT's in your speeder on Hoth.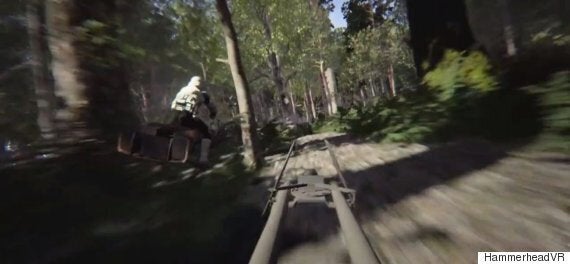 Of before we get ahead of ourselves we'll need a reality check. There is at present no virtual reality Star Wars game in development, and unless virtual reality kicks off in a big way it's unlikely that we'll see the iconic X-Wing fighter sim getting a remake anytime soon.
Thankfully though it's trailers like these that'll grab Disney's interest.
For now though, enjoy the thought of being an all-powerful jedi and remember that EA just so happens to be making a version of the iconic Battlefront game for next-generation consoles and that looks incredible.