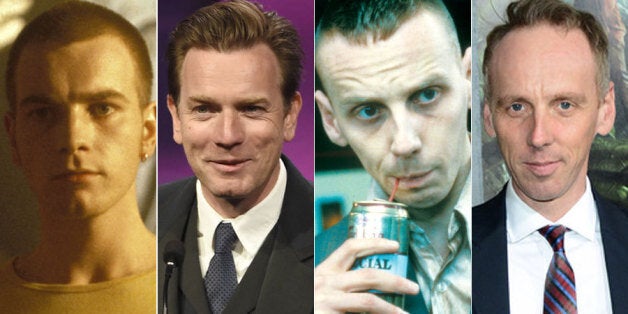 It's been almost 20 years since Irvine Welsh's novel 'Trainspotting' was adapted for the big screen, by Danny Boyle.
The film, telling the tale of a group of heroin addicts, living in a bleak 1980s Edinburgh.
The movie was a huge success, and catapulted many of its young, Scottish actors to stardom.
Now, as talk of a follow-up film project, which looks likely to be an adaptation of Irvine's 2002 follow-up 'Porno', continues, there's no better time to look back at the cast, and find out what they're up to now.
Granted, it doesn't take long to find out how megastar Ewan McGregor is filling his time nowadays - but what about the other members of the cast?
See where they are now below...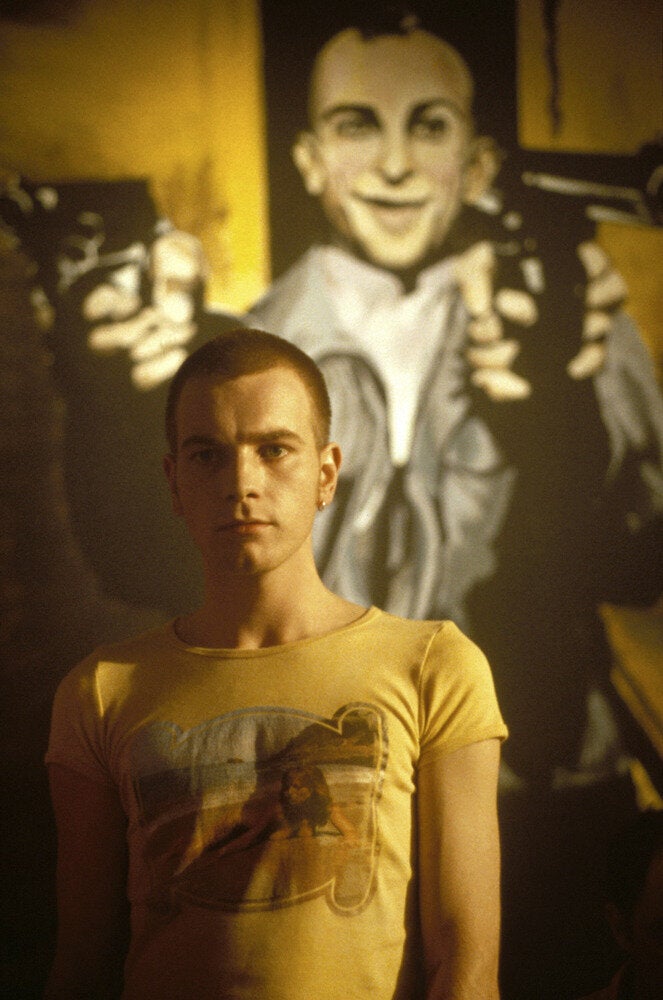 'Trainspotting': Where Are They Now?
Popular in the Community