A developer who demolished a pub without planning permission has been ordered to rebuild the historic property brick by brick.
The Alchemist pub in Clapham, south west London, was torn down without permission in May by Udhyam Amin, who planned to build flats in its place, according to the Evening Standard.
But Wandsworth Council rejected his application for retrospective permission to demolish the building and instead launched enforcement action requiring the Victorian pub to be rebuilt.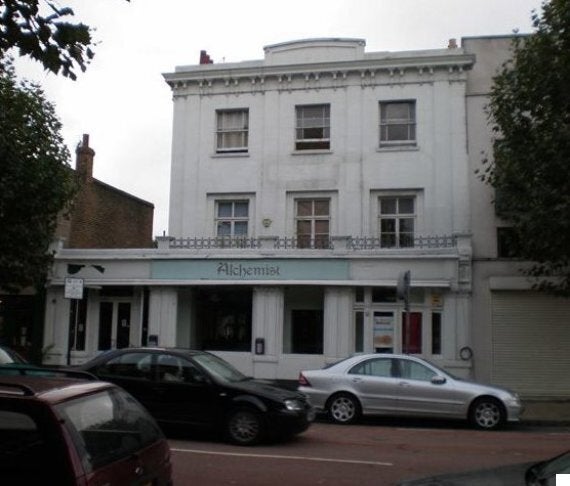 The Alchemist pub before it was unlawfully demolished in May
According to the council, "Planners ruled that the developer's application should be refused because the loss of this important local landmark and prominent historic building in the conservation area would be against the public interest."
Planning chairman Sarah McDermott said: "The developer was trying to get permission for this unlawful demolition by the back door. This attempt has been roundly rejected.
"The loss of such an interesting and important local landmark was judged to be against the public interest.
"In our view the demolition was a very serious breach of planning rules which can only be put right by the complete rebuilding and reconstruction of this important community asset, using the same materials and to the same architectural design.
"This building was an integral part of the St John's Hill Grove conservation area and its loss has been keenly felt by local people. That's why we are determined to take action to ensure it's restored for future generations."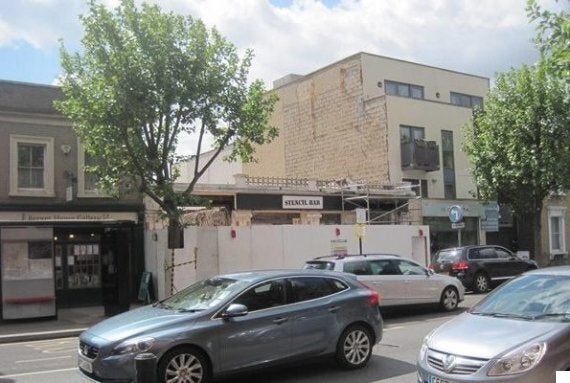 The pub after the demolition
The owners of the Carlton Tavern in Maida Vale, west London, caused outrage when they told staff to stay at home for an inventory then proceeded to bulldoze the 1920s-style building.
Tel Aviv-based developers CLTX Ltd were ordered to rebuild the pub, much to the delight of locals.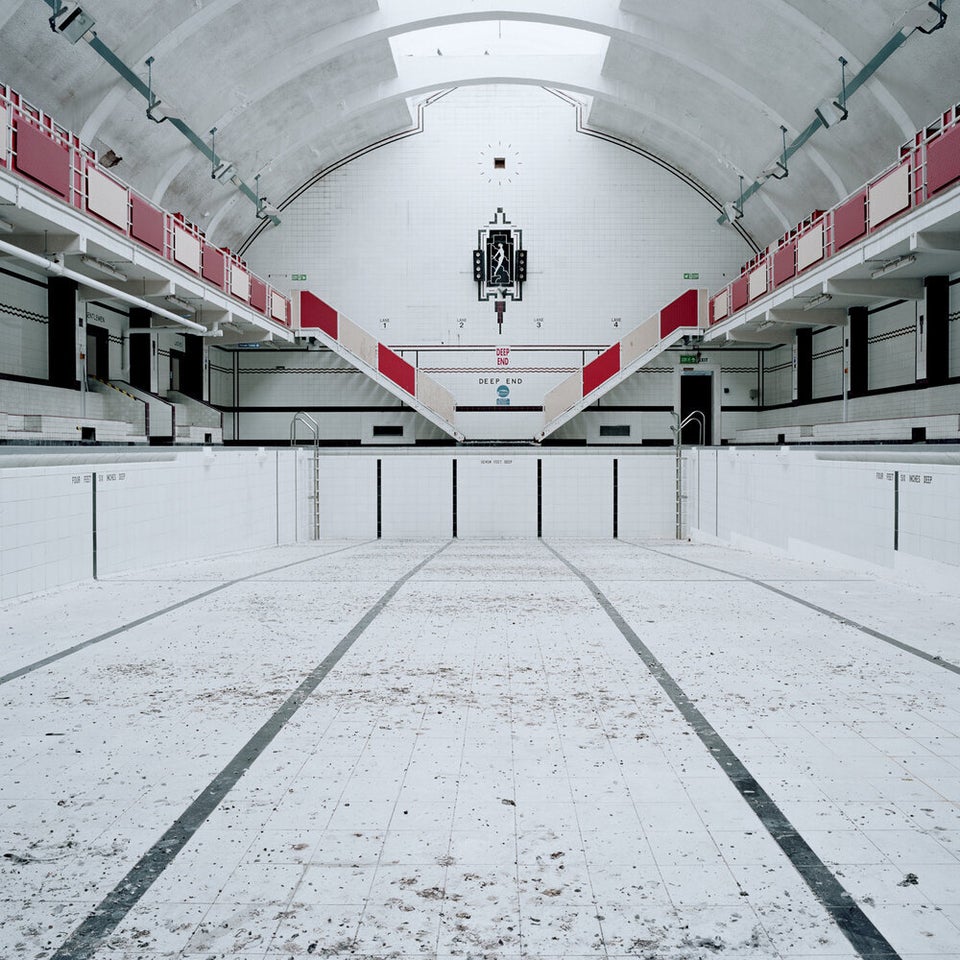 Britain's Derelict Pools
Popular in the Community