Earlier this week, Nick uploaded a vid of his fellow judge riding a small hoverboard-type segway device (watch the video, you'll see what we mean), and in the clip, Nick lifts Chezza up, putting his hand on her bum as he does so.
Now, Jean-Bernard has posted a comment on the clip, and eagle-eyed fans haven't let his remark go unnoticed.
Story continues below the video…
Next to the light-hearted vid, JB has written: "Jimmy the grym you very funny and strong after all those house in the gym but remember her ass is mine [sic]."
As you'd expect, the comment has sparked plenty of conversation, and fans are divided on whether Chezza's husband is being serious, or making a joke.
Addressing JB directly, one fan wrote, "Your comments on here earlier were pathetic", while another added: "He can absolutely do what he wants but his comments earlier were soo lame, cringeworthy and embarrassing! Our opinion, not yours! The end." Ouch!
Thankfully, not everyone is taking things quite so seriously, and a number of commenters have applauded JB's quip, seeing it as a joke.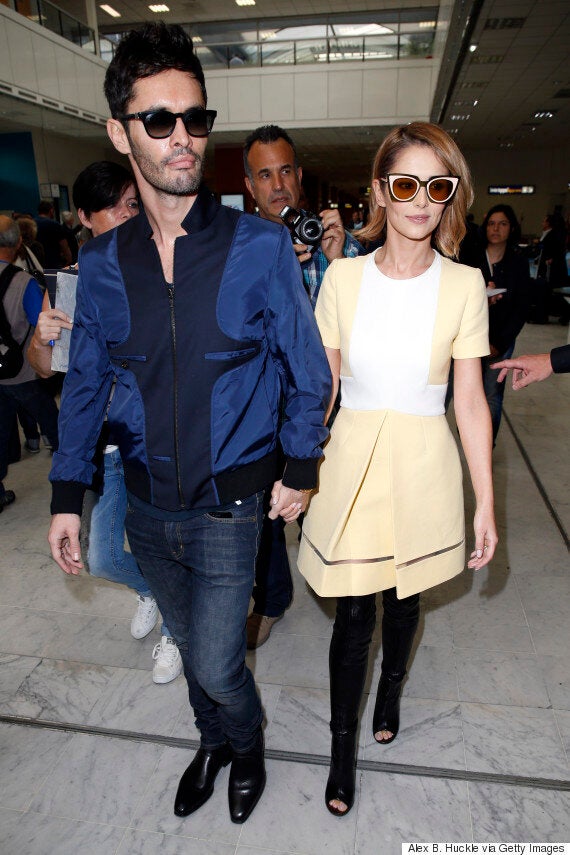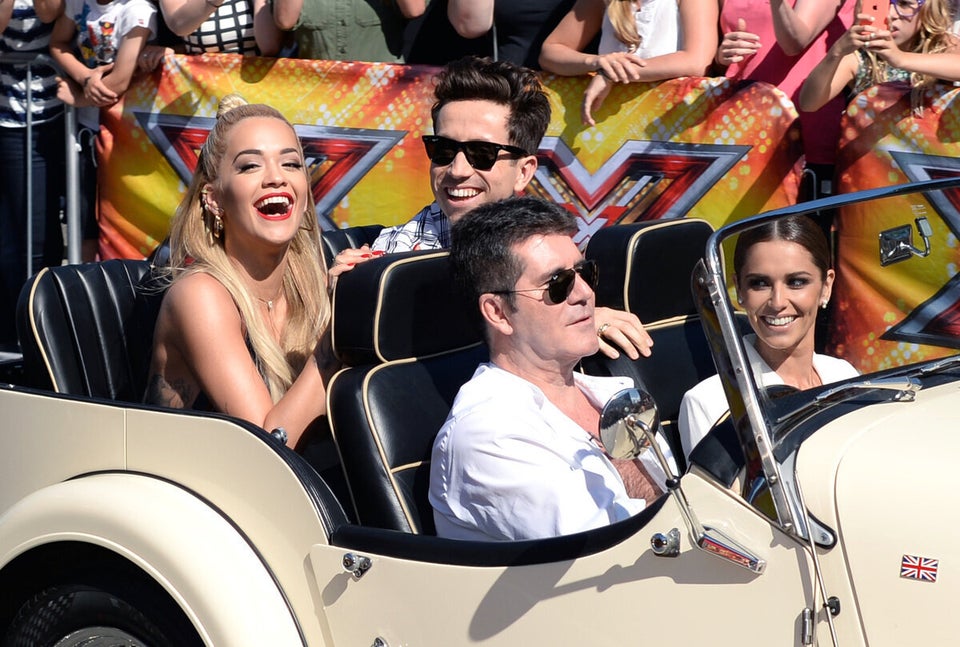 'X Factor' 2015 Auditions: London
Popular in the Community