Only a small percentage of children aged 11-15 in England have ever used 'legal highs' while only half have even heard of them, a new report has found.
Smoking and drinking among the same group has also fallen to its lowest level for more than three decades, the report said.
In 2014, 38% of 11 to 15 year olds said they had tried alcohol and 18% said that they had smoked at least once - the lowest proportions since the survey began in 1982.
Smoking among the age group has been in decline since 2003, when 42% of pupils said they had smoked: more than double today's rate.
For the first time, the annual report from the Health and Social Care Information Centre research into drinking and drugs among young people covers legal highs and e-cigarettes, along with energy drinks, which have boomed in popularity in recent years.
Just 2.5% of kids surveyed had taken 'legal highs', compared to 15% who have taken illegal drugs. Only half (51%) were aware that legal highs existed.
The research suggests that the legal drugs, which are easily accessible and claim to create similar effects to substances like ecstasy and cannabis, are not being used by young teens in high numbers.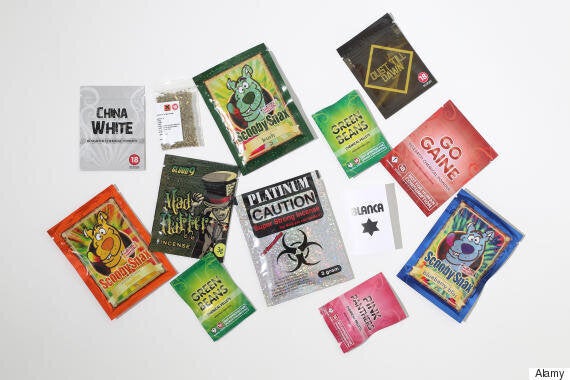 'Legal highs' have boomed in popularity
But only 6% of pupils said they had been offered legal highs, while 2.5% of pupils had tried them, including 2% who had taken them in the last year.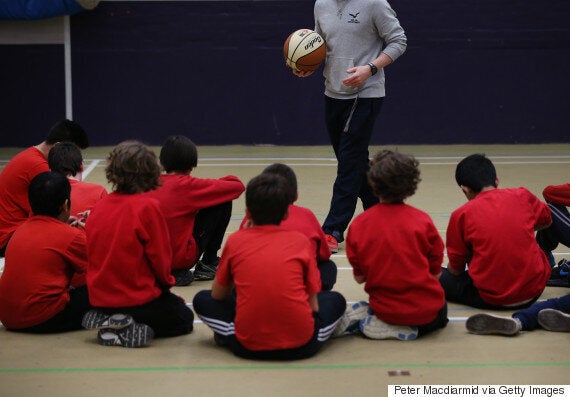 Young teens were unlikely to have tried legal highs
More than a fifth of children surveyed have tried e-cigarettes, the research found - a higher proportion than have tried cigarettes.
Over a fifth (22%) have used electronic cigarettes at least once while just 18% said they had smoked. The vast majority of kids who had smoked had also tried e-cigarettes (89%), while only 11% of those who had never smoked had tried e-cigarettes.
28% of the pupils questioned had obtained alcohol in the last four weeks, most commonly through being given it by family and friends. Parents were the main source for younger pupils, but by the age of 15 friends were equally important.
For the first time, the report asked children about their use of energy drinks, and found that 6% of pupils said that they sometimes or always drank energy drinks at the same time as they drank alcohol, something which has prompted health concerns previously.
Drug use among children aged 11-15 has fallen since 2001, but the decline has slowed in the last five years.