Jeff Brazier and his sons celebrate Jade Goody's life once a month on a day they call 'mummy day'.
Brazier revealed that he and Goody's children - Bobby, 12, and Freddie, 11, dedicate the 15th of every month to their mum, reliving happy memories and talking about her.
He said on Good Morning Britain, speaking to Kate Garraway and Charlotte Hawkins: "We can talk about her obviously at any time and we do, but the 15th of the month means we are particularly focused on it.
"We will release balloons or we'll write letters and post them, whether they think they are going to get there or not it doesn't matter, it's expressing."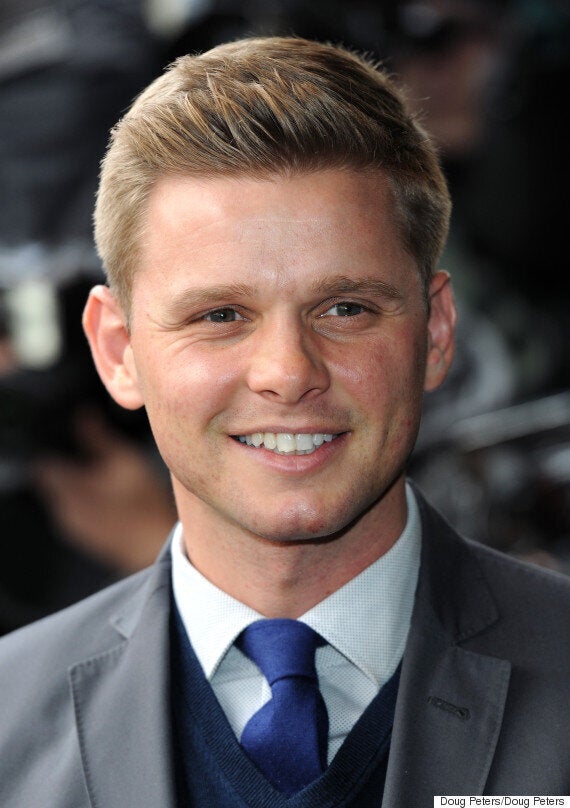 The father-of-two, who split from Goody in 2004 after two years together, said having a day to remember her has helped him and his son's come to terms with her death.
He said writing memories and feelings down on paper keeps her as an "open subject of conversation".
Brazier also praised the work of the charity Grief Encounter, a charity that helps children who have lost loved ones, has really helped Bobby and Freddie in coming to terms with their loss.
Brazier revealed during the interview he is now a patron of Grief Encounter as he wants to help other young people who are struggling with the loss of someone close to them.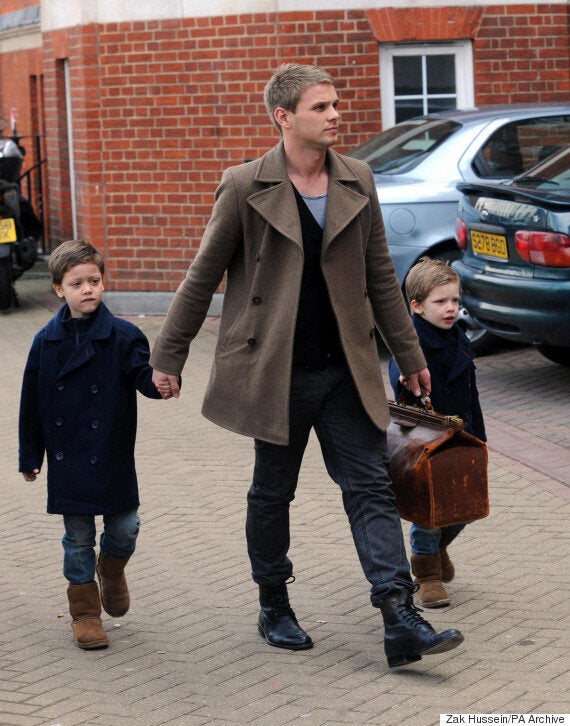 Jeff and sons Bobby and Freddie
Goody lost her battle with cancer six years ago in March 2009.
In September 2008, Goody found out her cancer was "advanced and life-threatening" and was given a 65% chance survival. Her children were four and five at the time.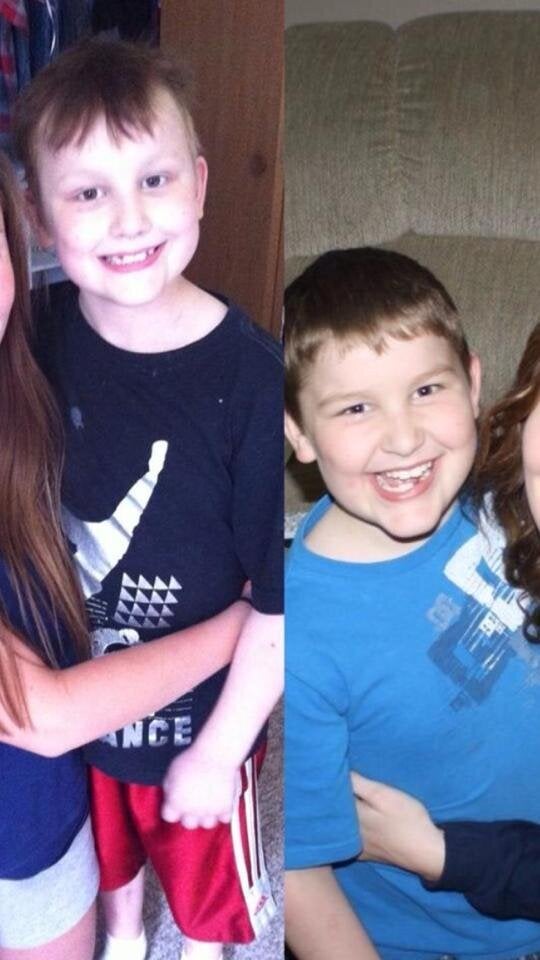 childhood cancer awareness