When we heard Kylie Minogue, Jake Shears and Nile Rodgers were collaborating with Italian-Australian DJ and production duo NERVO we knew we were in for something a little bit special, and boy, have they delivered the goods.
'The Other Boys' is about as subtle as being slapped repeatedly around the face by a pair of gold, sequinned hotpants - and also the musical equivalent thereof.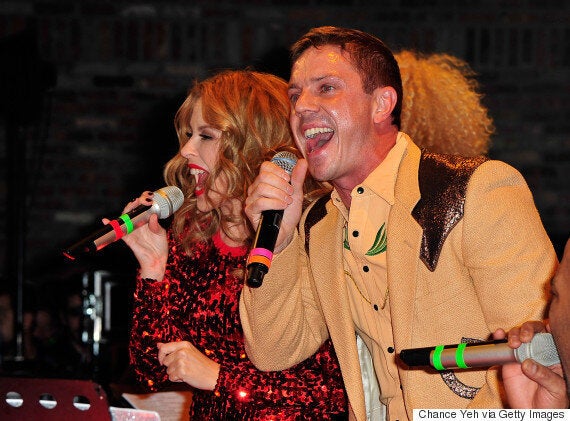 If big, in-your-face, FILTHY, pulsating, euphoric disco is your (hand)bag (and if not, you'll want to quickly move along now), then prepare to have that Friday feeling a whole day early.
According to NERVO: "This is as disco as we have ever been."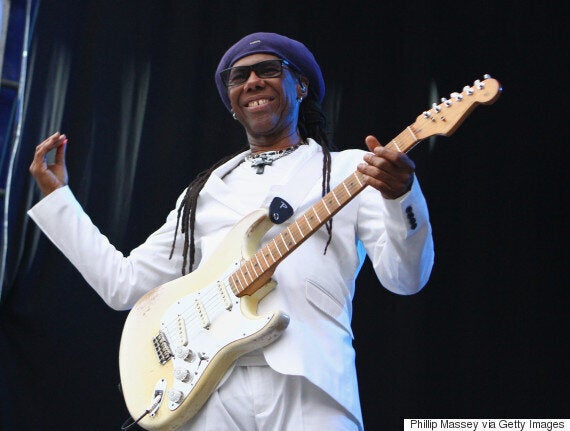 NERVO added it was the addition of disco legend Nile Rodgers that made "the puzzle [feel] complete".
Kylie + Jake Shears + Nile Rodgers = disco heaven.
Click the player above to listen to 'The Other Boys' (and prepare to twirl).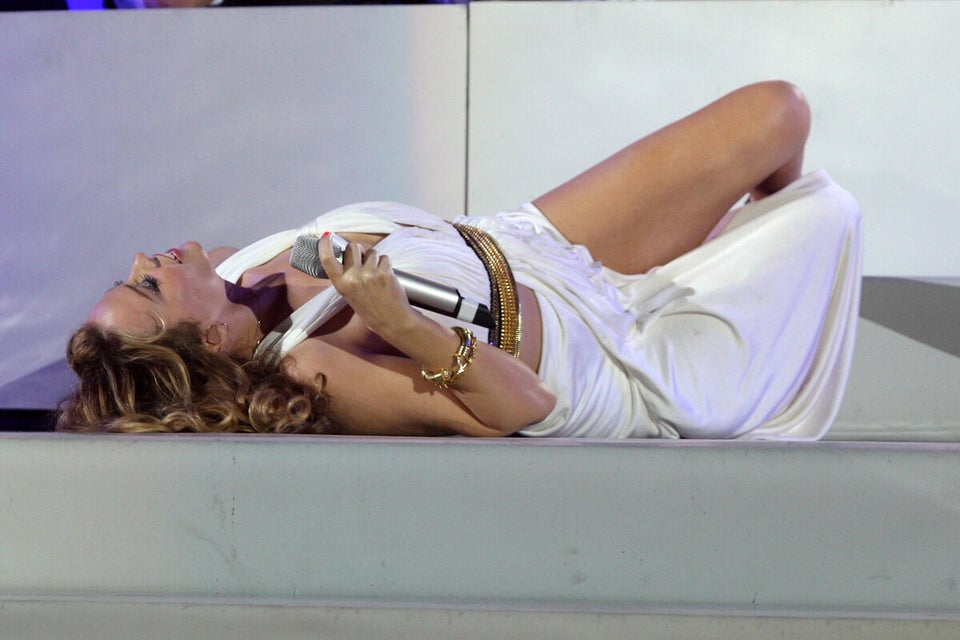 Kylie Minogue's 100 Sexiest Pics
Popular in the Community