A young mother is campaigning for the cervical screening age to be lowered in the UK, after she was diagnosed with terminal cancer at the age of 21.
Jade Pateman, who has a two-year-old son named Oscar, was diagnosed with cervical cancer in May after she began to show symptoms of the disease.
The mum, from County Durham, has now been told she may only have between 18 months and two years to live.
Pateman believes her prognosis may have been different if she had received a smear test earlier.
But doctors have estimated that Pateman developed cervical cancer at the end of 2014, when she was just 21 years old.
The mum was unaware that she had cancer for months, as cervical cancer often does not have any symptoms in its early stages.
According to the NHS, symptoms for cervical cancer - including vaginal bleeding, blood in urine, pain and discomfort during sex, weight loss or bone pain - may not appear until the cancer has reached an advanced stage.
Pateman did not visit her doctor until February of this year, but she was initially treated with antibiotics for an inflamed cervix.
Jade Pateman with her partner, Simon
When her discomfort didn't subside, further tests revealed she had a 6cm tumour on her cervix.
The cancer has since spread to her lymph nodes in her stomach, chest and neck and is now untreatable.
"It was strange, as when they said I only had 18 months to two years to live I didn't get as upset as I thought I would. But when I came home and thought about it I was heartbroken - Oscar is only two and will only be four when this happens," she said.
"My little one is what keeps me going. I don't want to mope around because Oscar might pick up that something is wrong with mum. I want to go out and create memories for me and his memory box."
Pateman has now set up a change.org petition asking for cervical screening invites to be sent to all women from the age of 20 in the UK.
She wrote on the page: "I have started this petition because the age is ridiculous that you have to be 25 before being able to be screened for cervical cancer. I am 21 and have been diagnosed with it due to symptoms but many cases of cervical cancer do not have symptoms. Hopefully if we get enough signatures the age may be reduced."
The online petition has gained almost 4,000 signatures so far.
The dedicated mum has also set up a GoFundMe page asking for donations for her son's future, so that she knows he will be financially supported even when she is no longer here.
The NHS state that smear tests are not offered to under 25s as standard because "normal developmental cell changes in the cervix can look very similar to abnormal cell changes, leading to unnecessary treatment and worry".
They say cervical cancer is also "very rare" in women under the age of 25.
They add: "If you're under the age of 25 and worried about your risk of developing cervical cancer, or you're concerned about other aspects of your sexual health, visit your GP or your local GUM clinic for advice.
"Any woman under 25 with abnormal vaginal bleeding (after sex or in between periods) should see their GP. The GP should refer her to a gynaecologist for investigations. Cervical screening isn't a test for symptoms."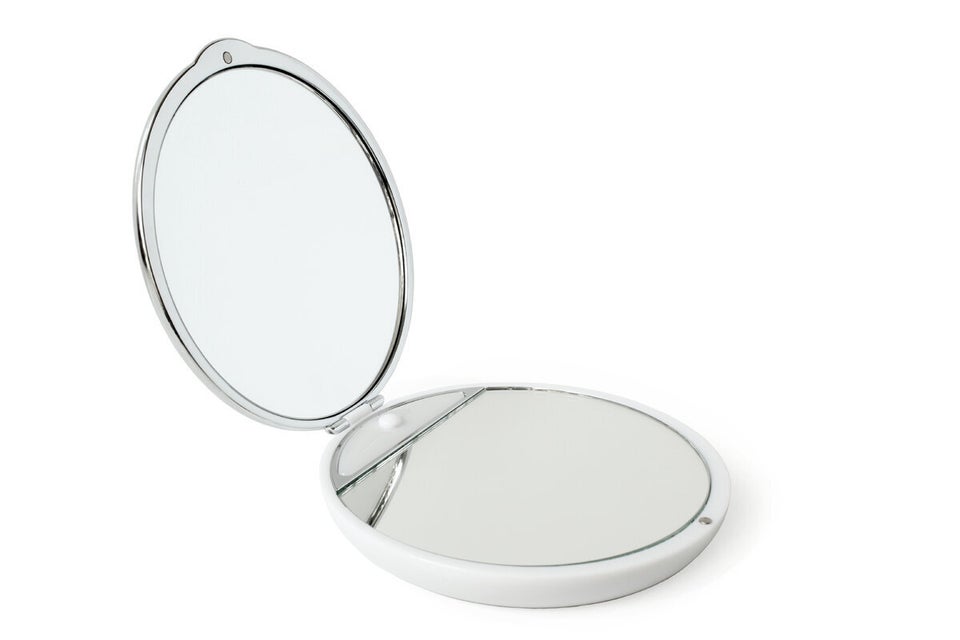 10 Cervical Cancer Facts