The actor, who famously quit the 'Fifty Shades Of Grey' movie, will star as the monarch in a new Guy Ritchie-directed film, 'Knights Of The Roundtable: King Arthur', which is due to hit cinemas in July 2016.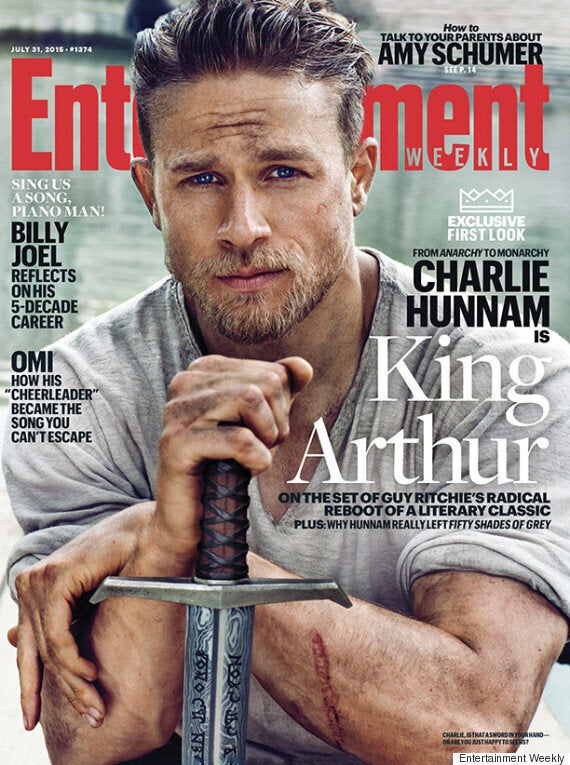 In the snap, Charlie's staring straight into the camera, and to be honest, we're hoping there are plenty of close-ups on his dreamy blue eyes in the movie.
Charlie has opened up to the mag about the role, revealing that while the setting might be slightly different to Guy's other work, it's still a "classic Guy Ritchie" movie.
"He's a hustler. He's a street kid. There's definitely a harder edge to him than people would imagine."
Charlie will lead a star-studded cast in the film, and other actors who've nabbed parts include Jude Law, Eric Bana and Cara Delevingne's older sister Poppy.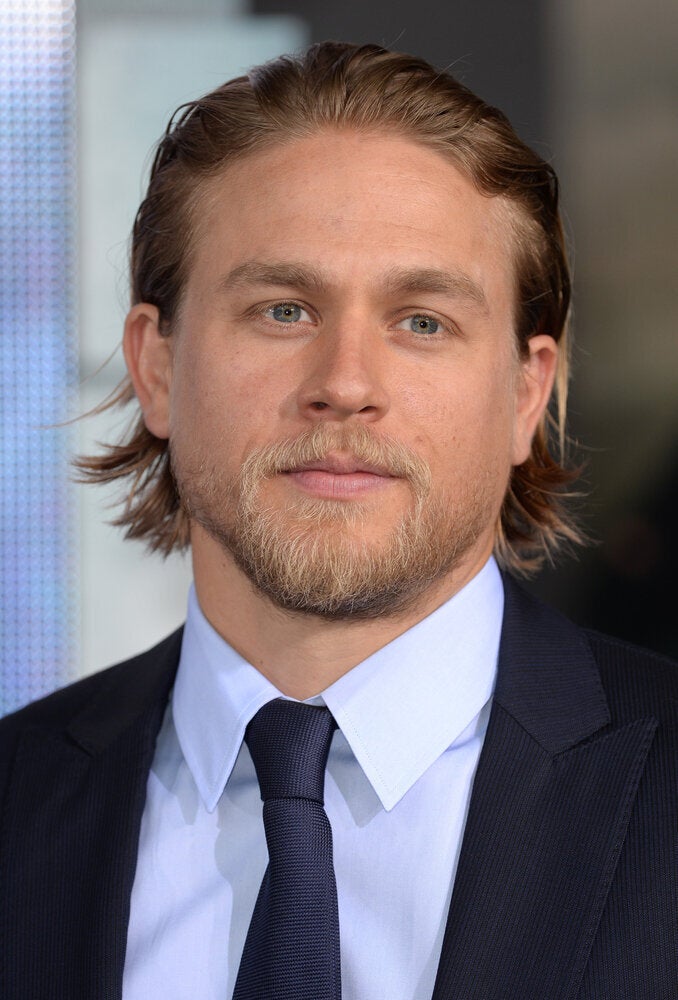 Charlie Hunnam: 9 Facts In 90 Seconds