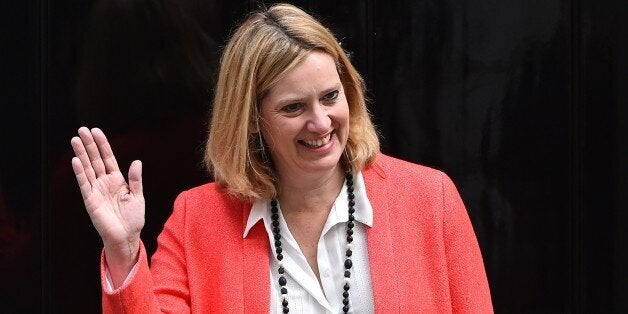 Environmentalists have dubbed the Conservative administration the "greyest government ever" after a wave of cuts to support for green policies as environment secretary Amber Rudd made a fierce defence of axing subsidies.
Ms Rudd has attempted to re-claim the climate change agenda from left-wing "anti-capitalists" as she argued instilling the profit motive in developing green technology is the best way to beat global warming.
But Greenpeace and Friends of the Earth both rubbished the Conservative claim it is the "greenest government ever" - arguing instead it is the "greyest".
Against the Government scaling-back subsidies set to reach £1.5bn a year for renewable energy, the Secretary of State makes a fierce defence of the Conservative approach to the environment, seeming to sympathise with the "suspicion" that tackling global warming is "cover for anti-growth, anti-capitalist, proto-socialism".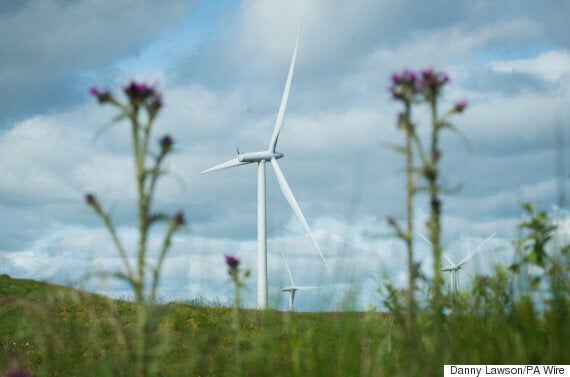 Earlier this week, it was announced subsidies for solar energy farms would be cut and the Green Deal loan fund scheme to help insulate homes would come to an end.
In her first major speech on the issue, delivered to business leaders in the City, Ms Rudd warned of the "profound" economic impact of "unchecked climate change".
But she claims Margaret Thatcher was the first British Prime Minister to acknowledge the threat, and went on that it "cannot be left to one part of the political spectrum to dictate the solution and some of the loudest voices have approached the issue from a left-wing perspective".
The Government has cut financial support through a levy on energy bills to wind and solar farms, and Ms Rudd reasons the move is to it "help technologies eventually stand on their own two feet, not encourage a permanent reliance on subsidy".
Championing the free market to deliver better results, she added: "The best way to deliver on this is through the way we know the economics will work best. Using the markets. Using free enterprise and competition to drive down the costs of climate action, to develop new technologies. With business recognising the opportunity for growth, and yes profit too, that a clean economy represents."
John Sauven, Greenpeace executive director said: "If this government wants growth, lower energy prices and a better quality of life for people then it needs to do the opposite of what it announced over the past few weeks.
"Since the election, we are now moving from the 'greenest government ever' to the greyest government ever'. This is not the mandate this government put to the country in the general election."
Friends of the Earth chief executive Craig Bennett said: "The Government's credibility on tackling climate change is hanging in tatters.
"Amber Rudd appears to have been wheeled out to say a few warm word on tackling climate change as window dressing for a vicious Treasury assault on the environment.
"This government will be judged on action not words – and far from being one of the greenest governments ever, it seems set to be one of the greyest."
Related