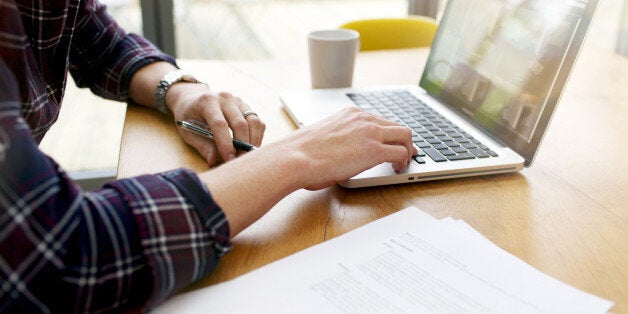 A report released today revealed the internet is the UK's first port of call when they're feeling unwell, with one in four people going online to self-diagnose illnesses (and even STIs...)
Research published by the UK Digital Health Report, created by PushDoctor.co.uk, claimed that 11% of people were Googling health problems because they were unable to get a doctors appointment or their GP wasn't available quickly enough.
Liverpool came out on top with the biggest number of health-related searches, closely followed by Cardiff, Surrey, London and Sheffield. People in York, Milton Keynes and Hertfordshire were those least-likely to self-diagnose illnesses online.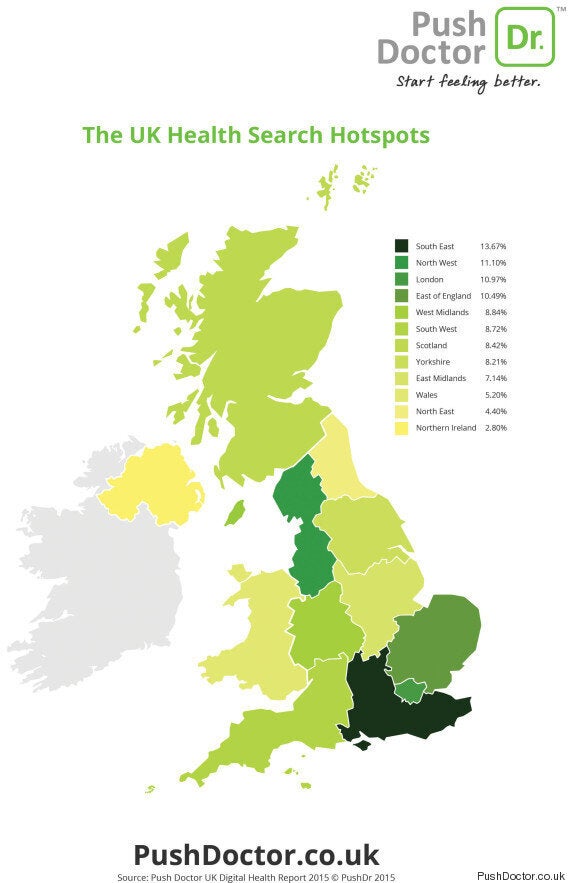 The report also revealed the most-searched for conditions, with back pain coming out on top, followed by diarrhoea, depression, rheumatism and multiple sclerosis.
Regional results showed that people in Liverpool were most-likely to search for back pain and depression, whereas people in Essex came out on top for searches for chlamydia and ovulation.
Dr Adam Simon, chief medical officer at PushDoctor.co.uk, said: "The findings indicate the extent to which people are now using technology to manage their health.
"As well as health searches being on the rise, 58% of people now actively use technology to manage their health and wellbeing on a daily basis. 22% use devices to monitor exercise and activity, 15% use tech to track their daily calorie intake and 12% to monitor sleep quality.
"People feel good about how technology is helping them to keep track of their health. 70% of people say that new technology helps them feel more in control or more aware of how to manage their health and wellbeing."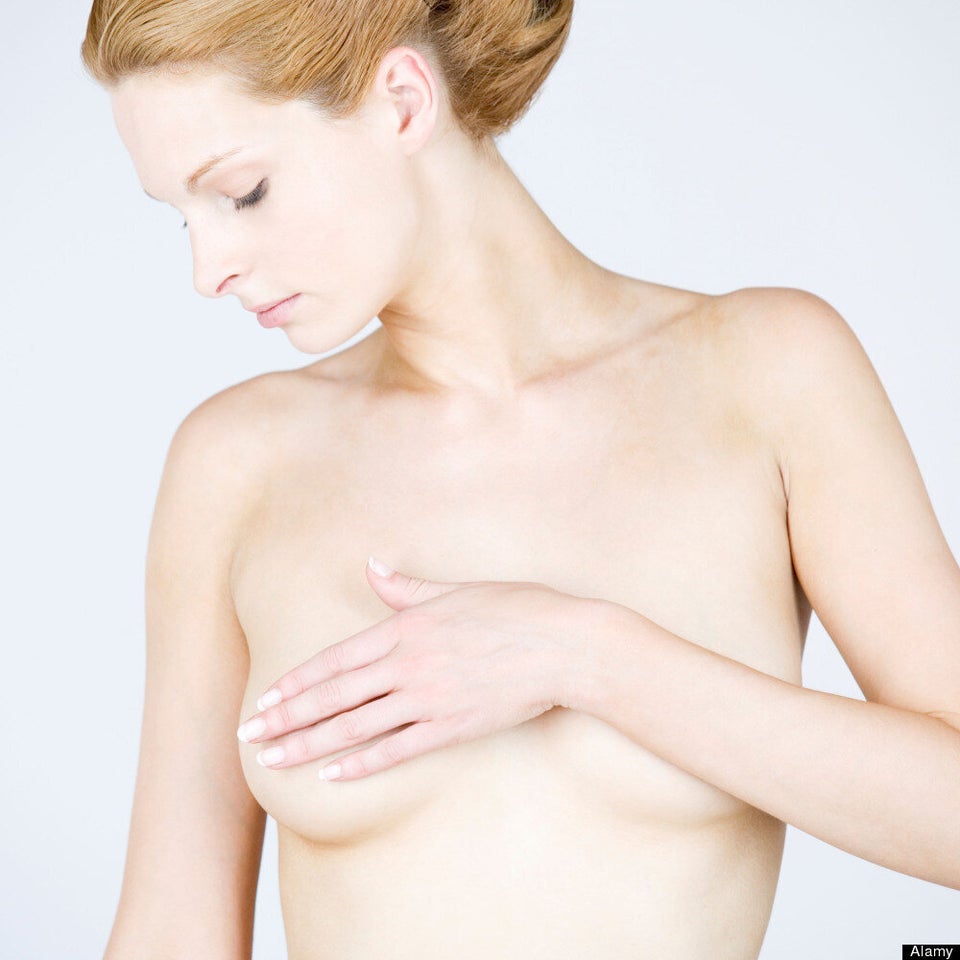 Most Commonly Misdiagnosed Online Illnesses