Disney Pixar's latest release, 'Inside Out', hits UK cinemas this weekend, after opening to huge commercial success over the other side of the pond.
The film is set in the mind of a young girl, Riley Andersen, as five personified emotions - Joy, Anger, Disgust, Fear and Sadness - try to shape her life, as she moves city with her parents, and features the vocal talents from the likes of Amy Poehler and Frank Oz.
The studio will be hoping to touch hearts and minds in the same way 'Toy Story' and 'Finding Nemo' did previously, but with British film critics being notoriously harsh, will 'Inside Out' follow in their footsteps? Find out what they had to say our review round up...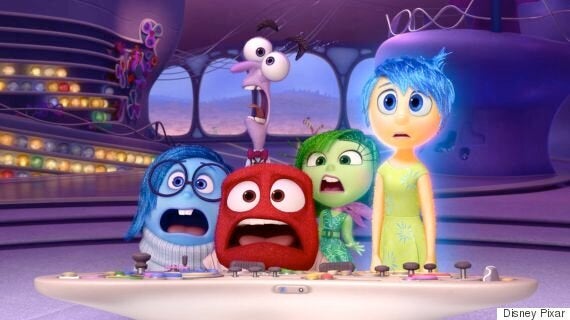 The Guardian - 4 stars

"'Inside Out' is terrifically funny and smart: a high-concept animated family comedy from Pixar whose playful abstractions appear to have been cultured in an impossibly sophisticated laboratory… This is high-IQ entertainment."
"'Inside Out' is tearfully touching, wonderfully inventive, gloriously funny (the novelist Simon Rich doctored the script and I think you can tell) and it's a triumph for Amy Poehler in particular. True, you have to accept the whole twinkly Pixar world, where everybody has huge eyes, slightly neo-natal features and that dodderingly cutesy way of getting about. But it really is a great film for helping kids (and the bigger but not better kids we all are) get a handle on their feelings."
The Telegraph - 4 stars

"The director is Pete Docter, the long-serving Pixar genius behind 'Monsters, Inc' and 'Up', and it feels very much like a companion piece to the first of those two films – though with the emotional directness of Up's famously heartbreaking love and marriage montage and closing meditations on the meaning of a well-spent life. (My first full-throated sob during 'Inside Out' came during that initial memory-forming scene around 30 seconds into the film, which must be some sort of record.)"
"As you'd expect from the people who brought us the 'Toy Story' trilogy, 'Ratatouille' and 'Wall-E', the film looks just stunning, with every scene oozing class and attention to detail. Last month's 'Minions' movie was an animated masterclass, but this is something else."
Daily Star - 5 stars

"Here's the perfect Pixar hero – funny, surreal and heartbreakingly tragic. Once again, they've managed to combine those elements into one deeply satisfying adventure."
"Kids and their parents, psychologists and philosophers alike, are all bound to be equally intrigued and delighted by Pixar's latest and boldest feature yet. It is the universality of the film that makes it an instant classic. Inside Out combines simplicity with extraordinary formal daring and sophistication. It is very funny, too."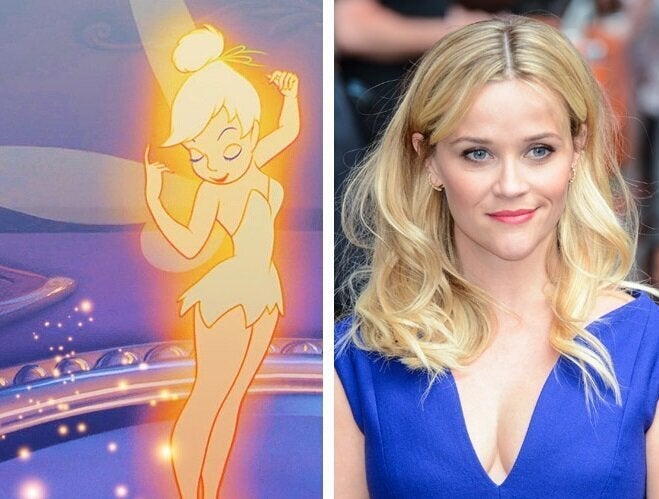 Celebrities Who've Starred In Disney Movies