Drinking tequila isn't just about taking shots at the bar.
This National Tequila Day, why not save yourself some pennies (and a splitting headache) and celebrate with a classic Tequila Sunrise cocktail at home?
The above video by Drinks Made Easy demonstrates how you can make the oh-so-tasty concoction in a few simple steps...
1 1/2oz Tequila - buy the best quality you can afford
Orange juice - fresh is best, but any should suffice
A float or 1 1/2 oz of Grenadine
Garnish with either a cherry or orange twist (or both!)
1) In a glass filled with ice, pour in your tequila.
2) Fill the glass almost to the top with orange juice.
3) Gradually add your grenadine in a swirling motion to get the effect of a sunrise.
3) Garnish with a cherry, orange twist or both and voilà! You have yourself a Tequila Sunrise.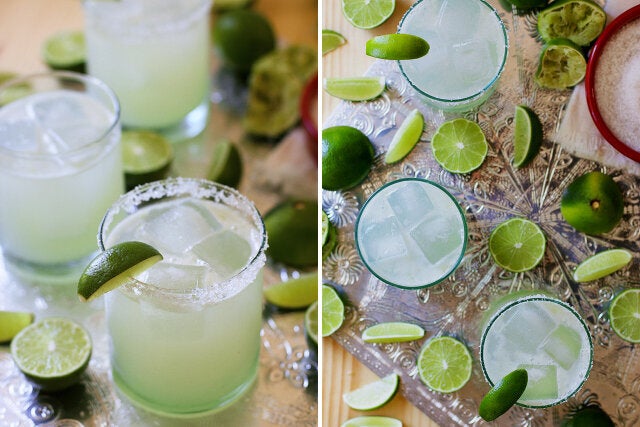 The Best Tequila Cocktails