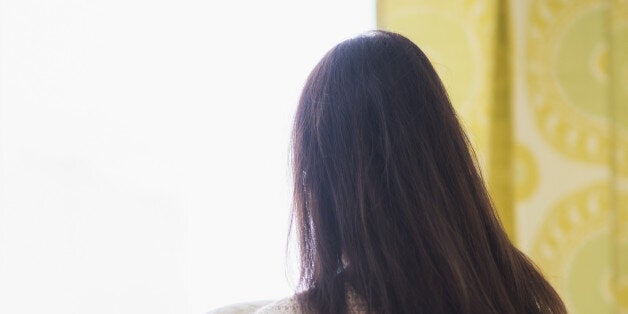 Almost half of universities don't have a formal policy on sexual harassment, with one institution telling students speaking to their attackers is the "preferred" approach, a damning report has revealed.
The National Union of Students' research found only one in 10 institutions had a policy covering the display of sexist and discriminatory material, while many put the onus on victims to resolve matters "informally" - as opposed to seeking help from their university or the police.
"There is a real danger these policies are forcing victims rather than institutions to take responsibility for addressing difficult situations," the Fight Against Lad Culture report read. "The findings.. reveal a startling lack of provision, training, and support across institutions and students' unions."
One institution's HR handbook said: "Speaking to the person who is causing you distress is always an informal option and an approach preferred by many in delicate circumstances. This is because sometimes individuals are genuinely not aware of the offensive effect of their behaviour and will naturally stop when it is brought to their attention."
Just 11% of student unions provide training, with just under a third giving sexual consent workshops.
NUS women's officer Susuana Amoah said the issues women face on campuses could no longer be ignored.
"Yes - women can participate in education, work and social activities, but that doesn't mean that these spaces are accessible to all women or that women are treated fairly and respectfully. In fact, harassment, violence and blatant discrimination can make education and other spaces inaccessible for many students, not just women.
"In order to really challenge this issue and change it, we need the education community, as a whole, to get behind us and support us in embedding a framework that will not just deal with these issues, but actually stop them from happening."