While David has enjoyed a blossoming bromance with the music mogul on 'Britain's Got Talent', Grimmy has been getting along famously with Simon since he joined the 'X Factor' panel last month.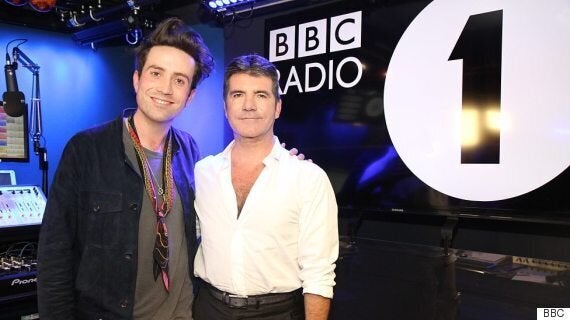 Nick Grimshaw and Simon Cowell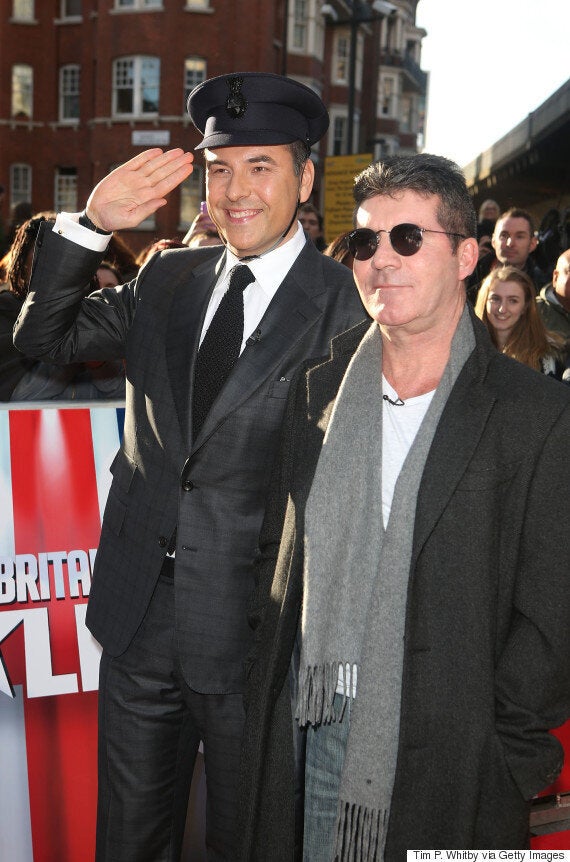 Simon with David Walliams
"I think we upped it to a new level this week because we wound Cheryl up something rotten. I love her but she is so easy to wind up and she can't help but react.
"You can't control Simon. He just wants to have fun and wind people up – mainly Cheryl."
Simon also took a swipe at her for not giving enough feedback to another hopeful, joking: "That's what you're paid £23m each year to judge this show? To say that?"
'The X Factor' returns to ITV later this year.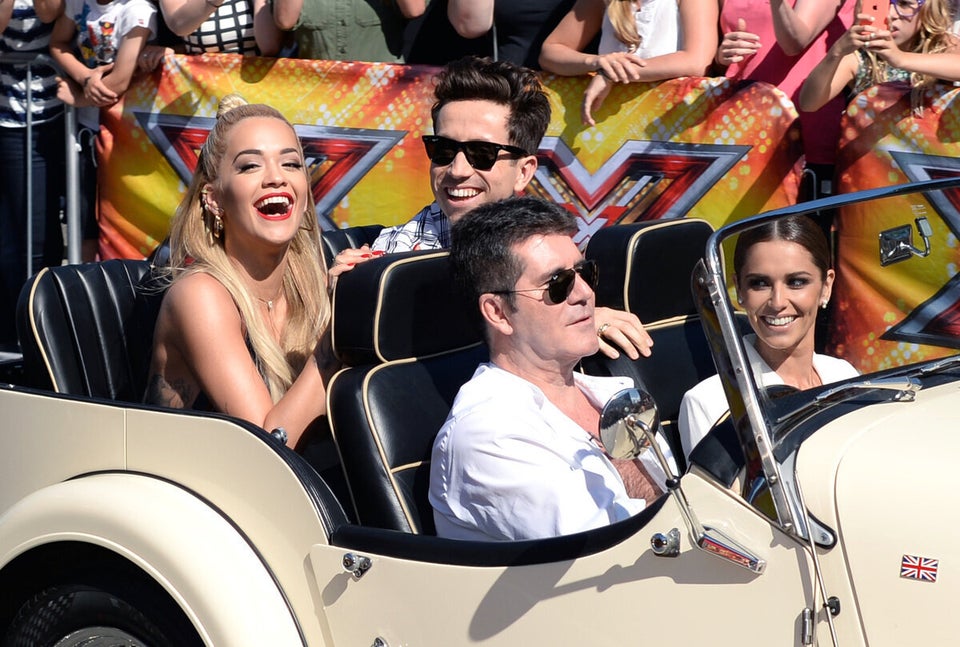 'X Factor' 2015 Auditions: London
Popular in the Community