David Walliams had better watch out, as it seems Nick Grimshaw has replaced him in Simon Cowell's affections.
READ MORE:
While David has enjoyed a blossoming bromance with the music mogul on 'Britain's Got Talent', Grimmy has been getting along famously with Simon since he joined the 'X Factor' panel last month.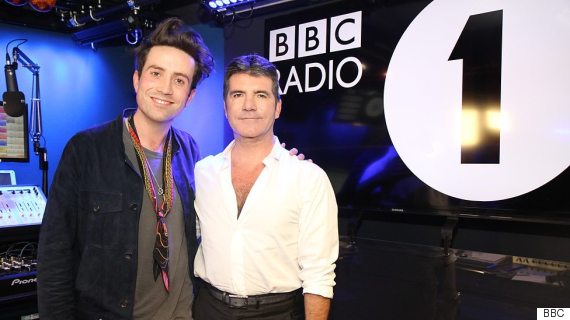 Nick Grimshaw and Simon Cowell
And according to their fellow judge Cheryl Fernandez-Versini, David risks being ousted by the Radio 1 DJ.
"Nick and Simon are the new David and Simon. They are like two big kids," she told the Daily Star.
"I think David Walliams needs to watch out because Simon has a new boyfriend."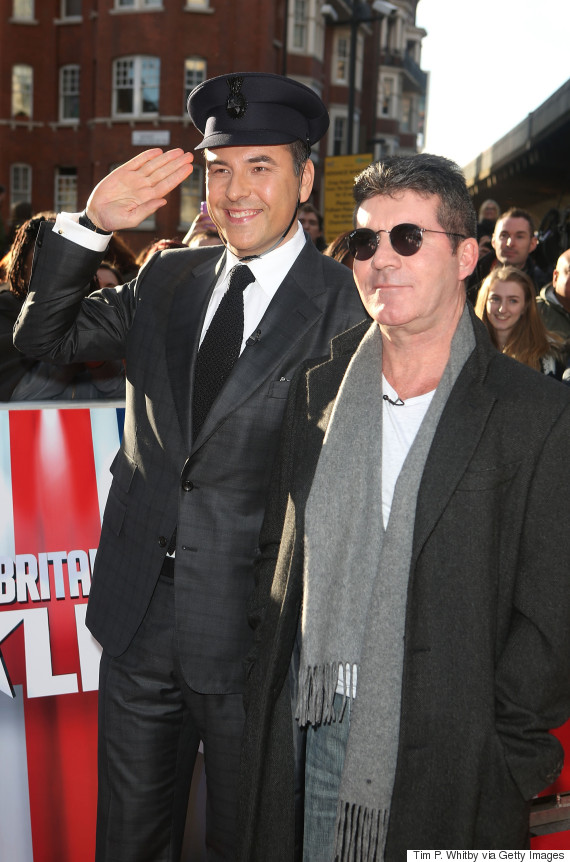 Simon with David Walliams
Grimmy claimed that he and Simon have bonded over their love of annoying Cheryl, adding: "Me and Simon love each other. David is out and I'm in.
"I think we upped it to a new level this week because we wound Cheryl up something rotten. I love her but she is so easy to wind up and she can't help but react.
"You can't control Simon. He just wants to have fun and wind people up – mainly Cheryl."
HuffPost UK witnessed the pair in action for ourselves at auditions last week, as they both miaowed and purred over comments Cheryl was dishing out to a girlband.
Simon also took a swipe at her for not giving enough feedback to another hopeful, joking: "That's what you're paid £23m each year to judge this show? To say that?"
'The X Factor' returns to ITV later this year.
LIKE US ON FACEBOOK | FOLLOW US ON TWITTER