The skeletal remains of a female, fair-haired child were found in the case, along with a quilt and items of clothing near the Karoonda Highway, about 2km west of the Wynarka township in the Murray Mallee on July 15, local police said.
The little girl is thought to have been aged between two and four when she was violently killed around eight years ago.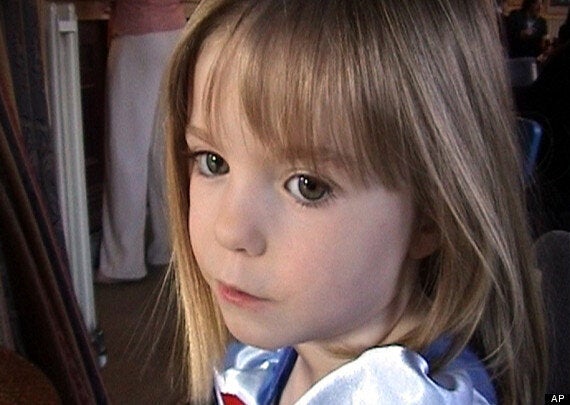 Madeleine McCann has been missing since 2007
Blonde Madeleine was three-years-old when she went missing from the family's holiday apartment in Portugal's Algarve on May 3 2007.
Australian authorities have so far been unable to identify the girl, whose remains are believed to have been dumped on the roadside along with a distinctive blanket around four months ago.
But Australian police have ruled out the link between the body and one of the most high profile missing person cases in the world.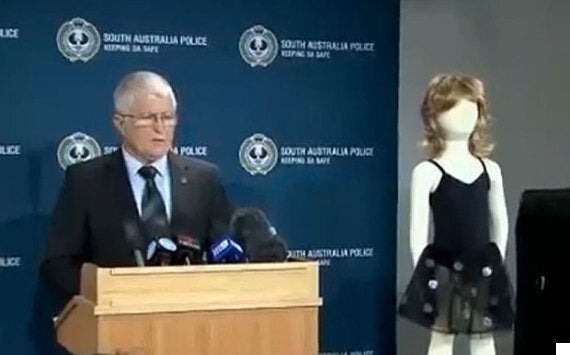 Det Supt Des Bray addresses the media
Australian Police Commissioner Grant Stevens said there is "absolutely no evidence" that the child is Madeleine, The Australian newspaper reported.
He told a parliamentary estimates committee hearing: "There is absolutely no evidence at this point in time that the child is Madeleine McCann ... to suggest something like that at this point in time would purely be speculating to get attention.
"We are focusing our inquiries on South Australia but we would be considering any potential missing child. Until we ascertain the identity of the child we need to be open to all possibilities."
"Somewhere out there is a mother, a father, at the very least an extended family that obviously lived near someone and I'm at a loss as to why someone hasn't reported this little girl."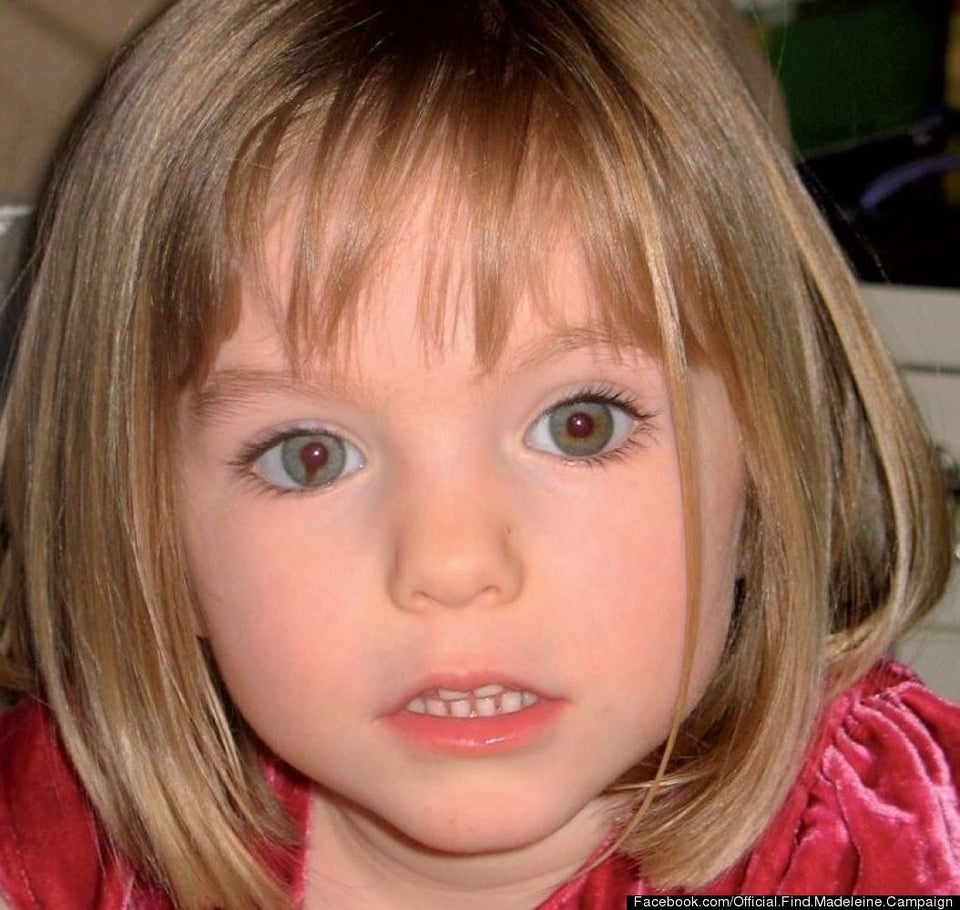 Madeleine McCann