Rebekah Paulson owns fewer items than most pack in a suitcase for a weekend away.
The artist, from Colorado, sold almost all of her possessions and moved out of her spacious, rented apartment to live a more simple life in a teeny tiny house.
The 35-year-old now resides in a 20 x 8 foot shed on wheels that she built herself.
Her only "luxury items" are three pairs of shoes, a couple of pairs of trousers, a few shirts, a couple of cardigans and 35 books.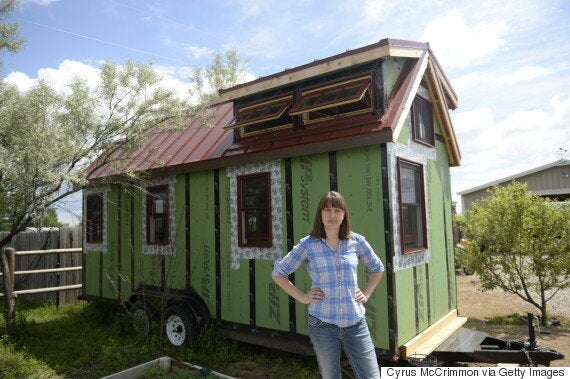 Surprisingly, Paulson describes herself as a "hoarder" who used to collect items to fill the spaces she lived in.
"This has been life changing to have so little. Now, I go into a cool store and want to buy all these neat things, and then I think, 'You don't have a place to put this,' and it feels really good. Like you don't need to spend your money on stuff," she told the Denver Post.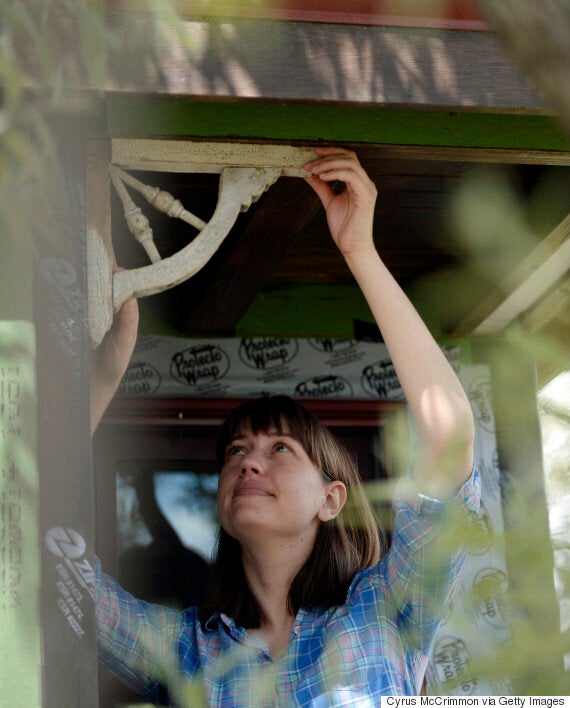 The artist, who also works in a yarn shop, began ditching her items in January of last year.
She gave away 10 items every Tuesday to charity shops or friends - including her collection of 700 books.
"I sent books to Utah, Alaska, and they're all with friends, every single one of those books. I kept some on poetry, some reference guides, '100 Years of Solitude,' which I read every year, and a lot of childhood books, especially 'Ferdinand the Bull,' which my dad read to me over and over," she said.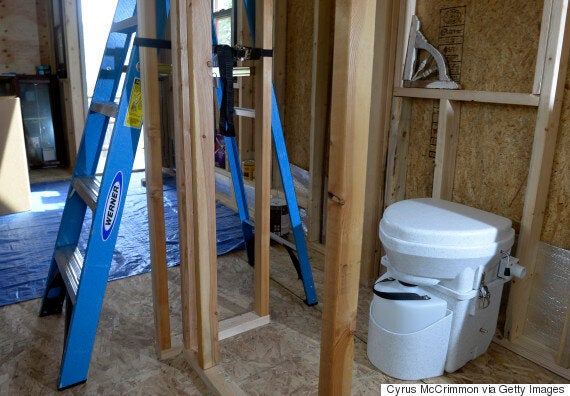 As well as her clothes and a much smaller book collection, Paulson's tiny house includes a mini refrigerator and stove, like the ones found on boats.
She has also invested in a compost toilet, which uses no water.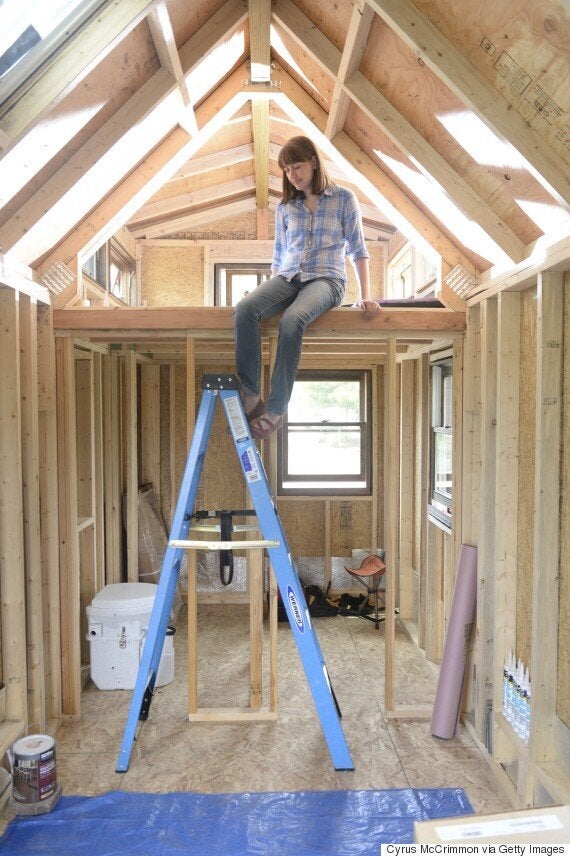 A small chair and a mattress make up the rest of Paulson's furniture. She's created a cosy loft space in order to make room for her bed.
As a result of her dramatic downsize, Paulson has said she feels happier and "lighter" than ever. She does not miss having the extra space in the slightest.
She said: "I have so few belongings now that I don't need much storage. I don't cook, really. I live at the Whole Foods coffee bar, or I heat things up."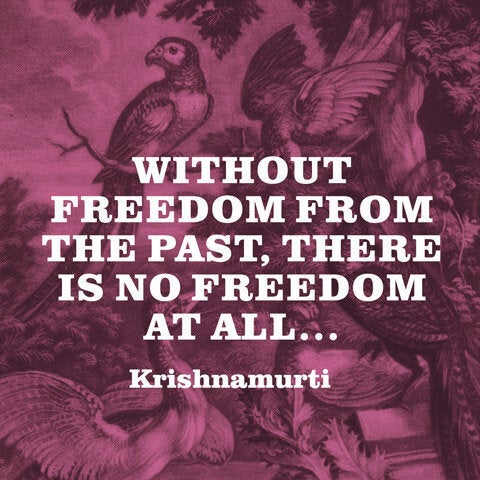 Quotes About Letting Go