If you've ever fancied owning a piece of bona fide 'Breaking Bad' history, then now is your chance - but only if you've got a spare £1m lying around.
The house that Jesse Pinkman (Aaron Paul) dupes his parents into selling him in the third season of the show, is now up for sale in real life.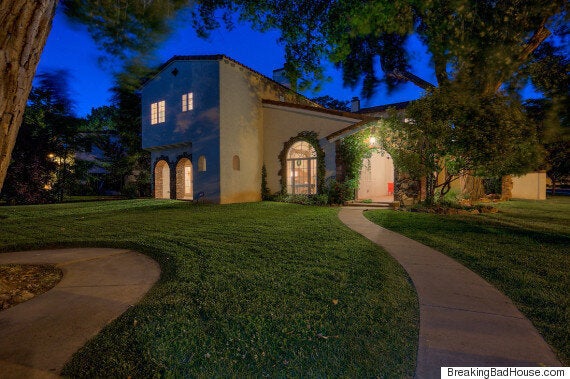 The Albuquerque, New Mexico residence is on the market for a cool $1.6m (£1m), and boasts 3,500-square-foot of space, including four bedrooms, two porches, original wood floors and stone-framed doors, windows, chimneys and fireplaces.
But hardcore fans of the 'Breaking Bad' will realise that it looks much different to what it did in the AMC series, as it has been given an extensive makeover by its owners.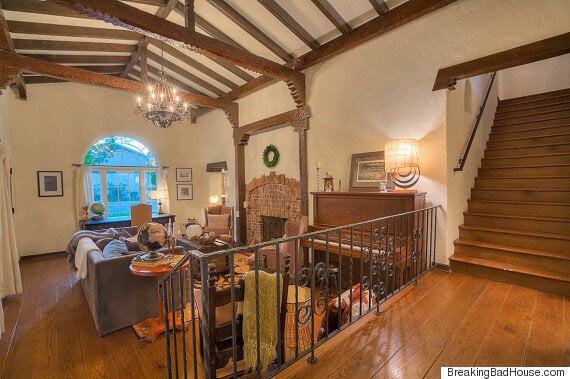 The house has been extensively refurbished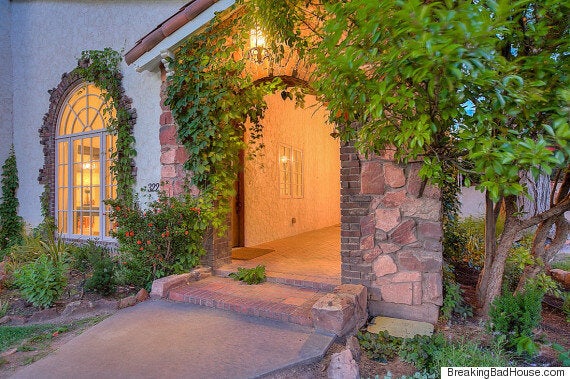 This could be yours for a cool £1m
While the show initially filmed scenes inside the property, a replica was eventually built in a studio for the party sequences and other intense scenes.
The house is believed to be the first residence to go on the market since 'Breaking Bad' finished its fifth and final series in September 2013.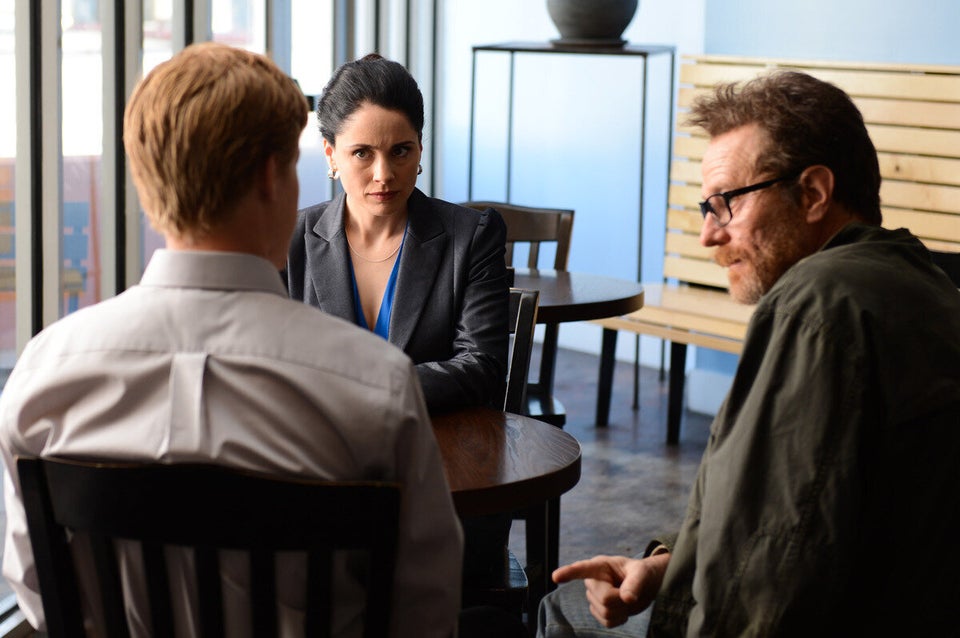 "Breaking Bad" Finale