The model-turned-actress left the hosts of 'Good Morning Sacramento' decidedly unimpressed as she sat down with them to promote her new film 'Paper Towns'.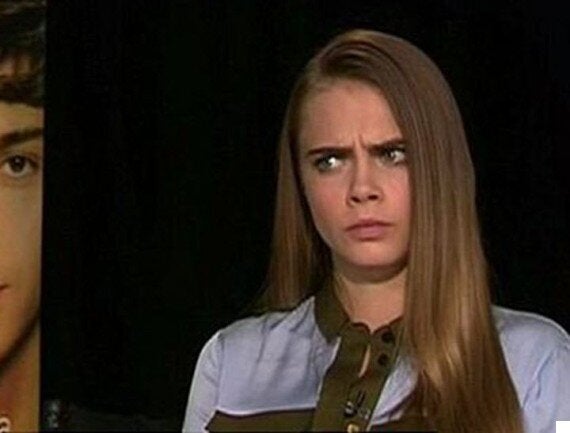 Cara Delevingne gave a very awkward interview on US TV
Marianne McClary, Ken Rudulph and Mark S Allen all cut the interview short when Cara turned on the sarcasm.
As they pointed out she appeared "more excited" in other interviews, Cara suggested it was the interviewers who were actually at fault.
The anchors could then be heard telling her to "take a nap" and pick up an energy drink, before their chat came to an abrupt end.
But Cara has now taken to Twitter to give her side of the story.
"Some people just don't understand sarcasm or the British sense of humour," she wrote.
She received the backing of former 'Scrubs' star Zach Braff, who added; "or how it's condescending to ask an actress if she's read the book."
Cara then retweeted fans who backed her claims the anchors were "just horrible".
"Thank you for your support," she added.
Decide what you think of the interview by watching it in all its excruciating glory in the video above...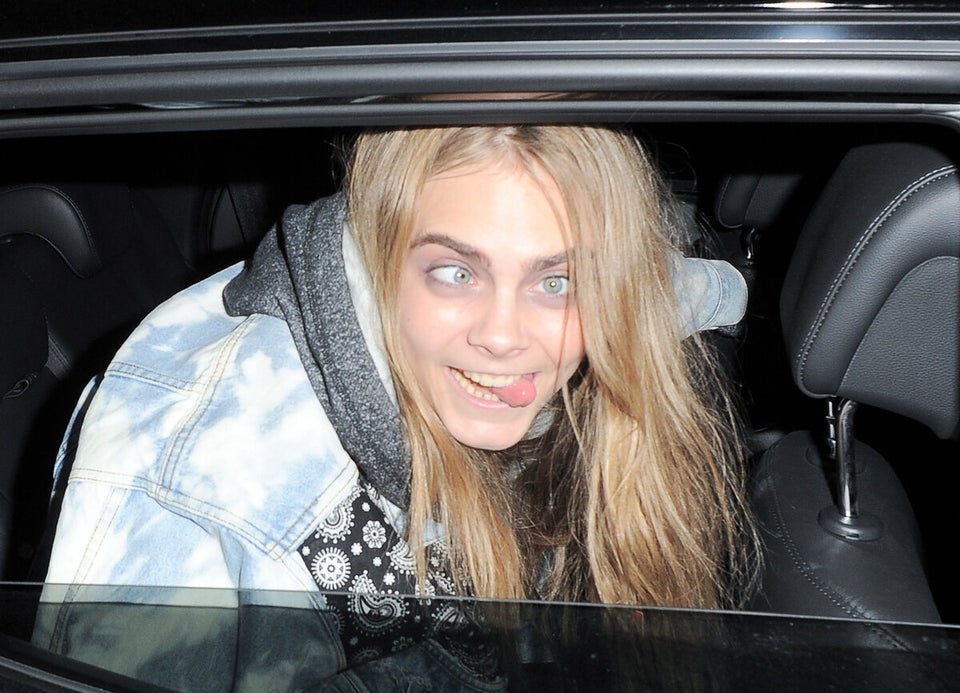 The Many Faces Of Cara Delevingne