Let's face it, the last person you want to see, let alone hang out with, after a break-up is your ex - but Charlize Theron and her former fiancé Sean Penn were forced to do just that earlier this week.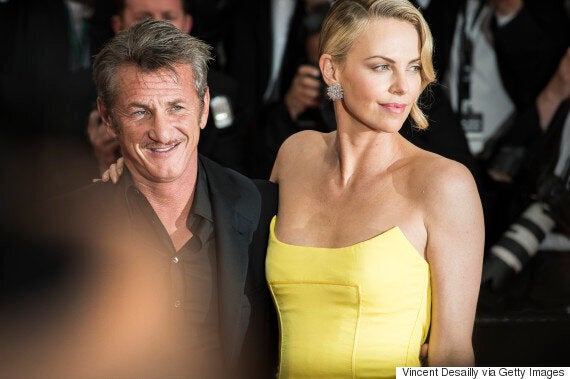 Charlize Theron and Sean Penn
Sean is directing the film, which follows the head of an international aid agency, played by Charlize, who meets a relief aid worker (Javier Bardem) amidst a political and social revolution in Africa.
Both Sean and Charlize have been spotted on set in South Africa over the last few days, but for their sake, we hope the re-shoots aren't going to take too long.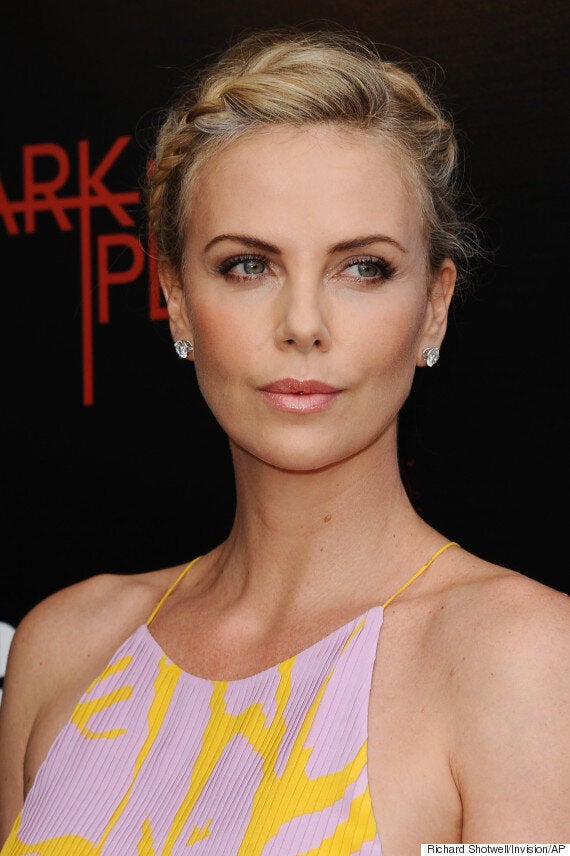 "So I wouldn't even consider it a third marriage, I'd consider it a first marriage on its own terms if I got married again.
"I mean, I like the tradition. A friend of mine wrote a line, 'Without tradition, new things die.' And I don't want new things to die."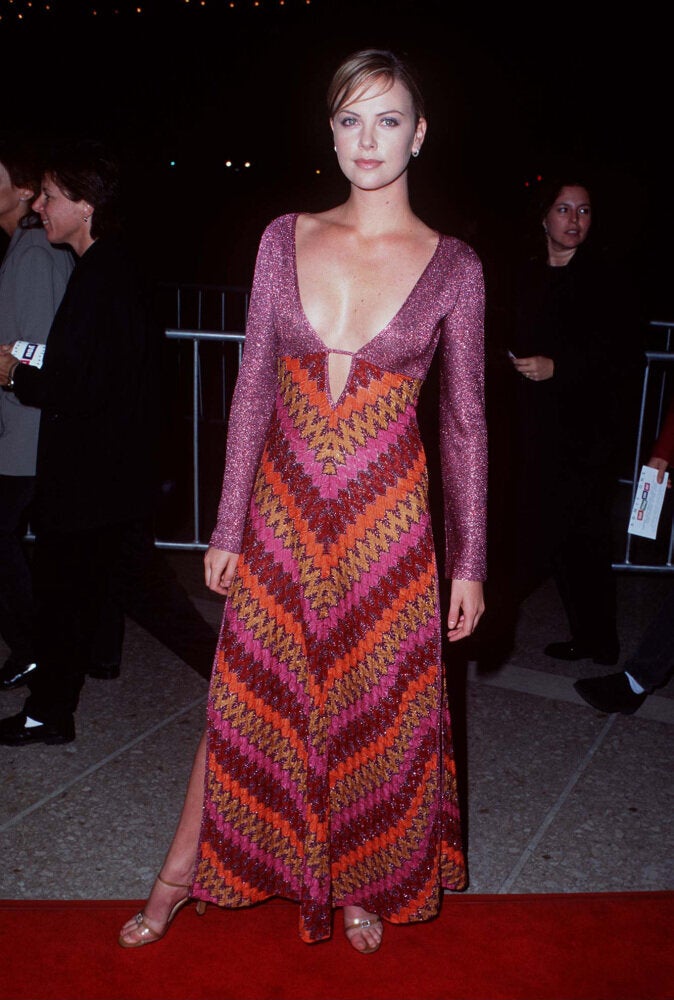 Charlize Theron's Style Evolution
Related