Jane Birkin wants nothing more to do with the iconic crocodile handbagHermès named after her, after learning about alligator slaughtering practices - and the fashion house has said it agrees with her stance on animal cruelty.
"Having been alerted to the cruel practices reserved for crocodiles during their slaughter to make Hermes handbags carrying my name ... I have asked Hermes to debaptise the Birkin Croco until better practices in line with international norms can be put in place," the British actress and singer said in a statement.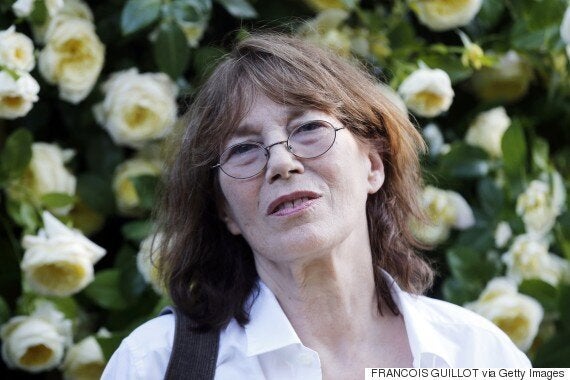 After learning of Birkin's remarks Hermès responded that her stance was not at odds with their relationship:
"Jane Birkin has expressed her concerns regarding practices for slaughtering crocodiles," read a statement the company released.
"Her comments do not in any way influence the friendship and confidence that we have shared for many years.
"Hermès respects and shares her emotions and was also shocked by the images recently broadcast.
"An investigation is underway at the Texas farm which was implicated in the video [produced by Peta]. Any breach of rules will be rectified and sanctioned.
"Hermès specifies that this farm does not belong to them and that the crocodile skins supplied are not used for the fabrication of Birkin bags.
"Hermès imposes on its partners the highest standards in the ethical treatment of crocodiles. For more than 10 years, we have organized monthly visits to our suppliers.
"We control their practices and their conformity with slaughter standards established by veterinary experts and by the Fish and Wildlife (a federal American organisation for the protection of nature) and with the rules established under the aegis of the U.N.O, by the Washington Convention of 1973 which defines the protection of endangered species."
Birkin told the Telegraph the Birkin bag's iconic design was inspired during a 1981 plane ride, when the contents of her straw bag spilled out, and Hermès chief executive Jean-Louis Dumas remarked, "You should have one with pockets."
"The day Hermès makes one with pockets I will have that," she replied. "But I am Hermès and I will put pockets in for you," Dumas told her. The pair sketched out her ideal bag on an Air France sick bag, and the Birkin was born.
But after 34 years, the bag's reign on the arms of Kim Kardashian and Victoria Beckham, could be coming to an end after Birkin watched a PETA report into the slaughtering processes used in the production of alligator skin bags.
The PETA report alleges that the alligators and crocodiles whose skins go into the bags live out their short lives in inhumane conditions, and they can wriggle in agony for hours after their attempted slaughter.
Responding to Birkin's statement, PETA founder Ingrid Newkirk said: "PETA, on behalf of all kind souls in the world, thanks Ms Birkin for ending her association with Hermès, which makes grotesque handbags that were revealed in a PETA exposé to be constructed from the skins of factory-farmed and cruelly slaughtered crocodiles.
"We call on Hermès to stop plundering wildlife, factory-farming crocodiles and alligators and slaughtering them for their skins.
"Once, Birkin bags marked people as celebrities or at least members of the super-rich, but soon, no one will want to be caught dead carrying one, and animal advocates will then breathe a sigh of relief."
Animal protection charity OneKind have also praised Birkin for her comments.
"OneKind fully supports Jane Birkin's decision to disassociate herself the Hermes brand and the methods used to create crocodile skin handbags," OneKind spokesperson Louise Robertson told HuffPost UK Style.
"Ms Birkin should be commended for taking a stand against animal cruelty and we hope this decision will encourage Hermes to reconsider how these handbags are produced."
Prices for Birkin bags start at £6,700, but can cost as much as £100,000 depending on the type of materials used with the priciest versions typically made from the skin of the saltwater crocodile.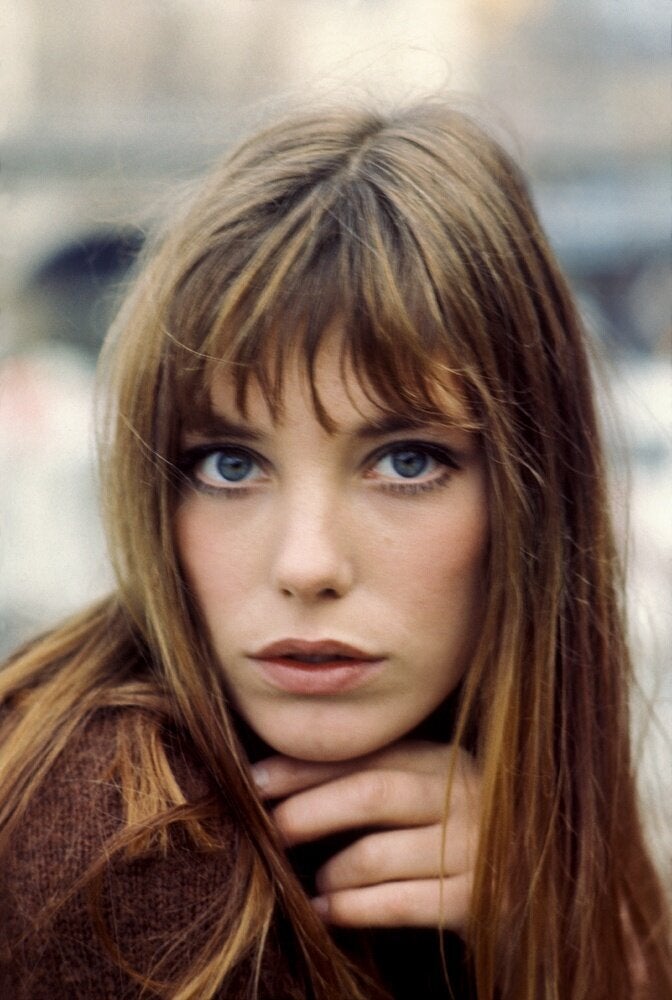 Jane Birkin Makeover