As women we have a tendency to stand in front of the mirror and berate our bodies.
But our readiness to focus on the negative is damaging, not only for our own self-esteem, but for that of future generations. You never know what those tiny little ears are going to tune into.
That's why Kate Winslet has taken a stand to teach her daughter, Mia, about body positivity from a young age.
"When I grew up, I never heard positive reinforcement about body image from any female in my life," said Winslet, 39. "I only ever heard negatives. That's very damaging because then you're programmed as a young woman to immediately scrutinise yourself and how you look."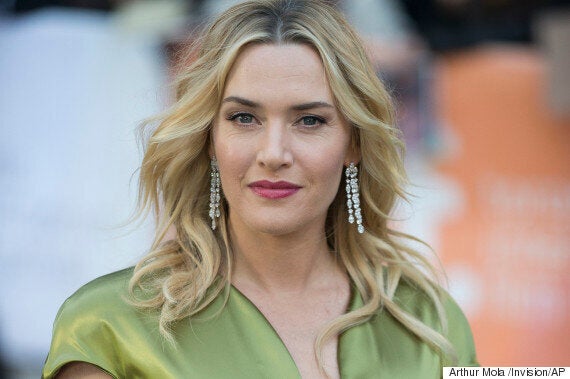 Winslet, who appeared in 'Running Wild with Bear Grylls', continued: "And so I stand in front of the mirror and say to Mia, 'We are so lucky that we've got a shape. We're so lucky we're curvy. We're so lucky that we've got good bums.' And she'll say, 'Mummy, I know, thank God.' It's working, that thing that I've been doing. It's paying off."
The actress, who has previously spoken out about being teased when she was younger, said: "I was bullied at school...I was chubby, always had big feet the wrong shoes, bad hair. There was one girl who was particularly horrible to me."
But Winslet also knows that happiness doesn't come from the outside. "[Happiness] isn't a search for facial or physical perfection," she added. "It comes from inside."
Related