Cass Kruger has been taking testosterone hormone therapy for a year in order to transition from female to male.
And the 22-year-old, who identifies as queer transgender, has created a truly inspirational film that documents the change in appearance and voice the treatment causes.
"I hope this video can be a source of hope for fellow trans people that are transitioning now or have yet to have had the opportunity to start."
The clip sees Kruger read Apple's iconic 'Here's to the crazy ones' verse. Looking into the camera, Kruger reads one line of the speech every month for an entire year.
The voice we hear dramatically changes in pitch and Kruger's smile at the end of the clip sums it up perfectly.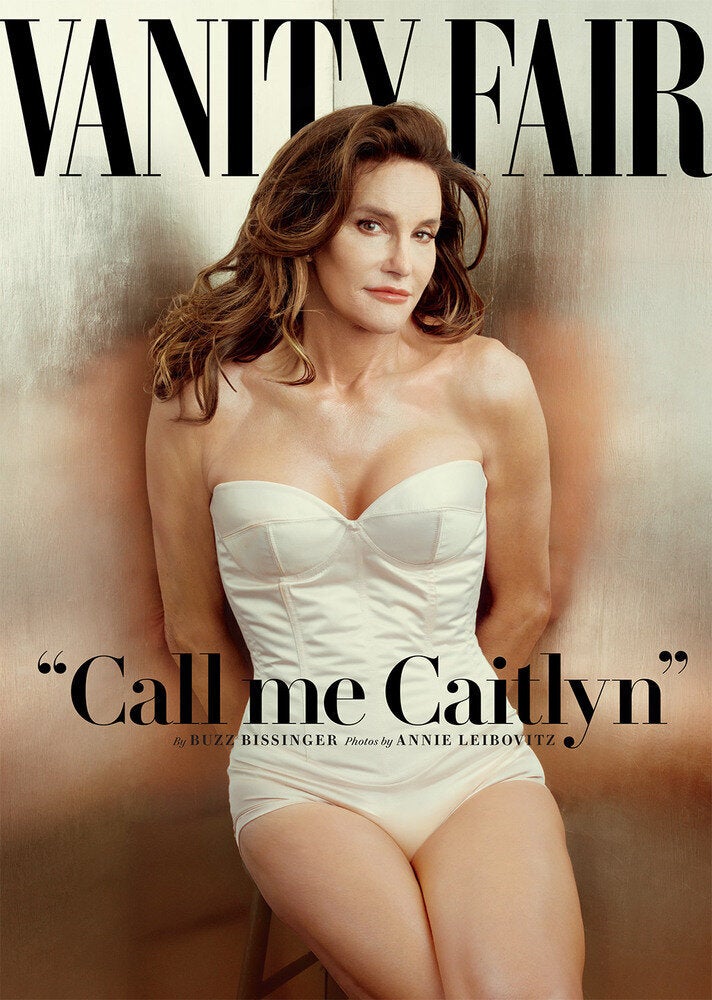 Iconic Transgender Moments