A couple have released a moving video as a tribute to their baby, Willa Rose, who died in the womb at 34 weeks.
Willa Rose's mother, Sara Brawner, said in the video: "An unborn baby is a baby and they have worth. It is a life. Losing a baby is so terrible and so hard."
Billy Jack and Brawner were over the moon when they found out she was pregnant in November 2013, after Brawner had a miscarriage the year before.
Brawner said she "loved" being pregnant and the couple decided to document her growing belly with photos.
However, when Brawner was 34 weeks pregnant she noticed midway through the day that her unborn baby stopped moving.
In the video she said: "It was a Thursday, I remember. I felt her kick around nine or 10 in the morning and I didn't feel her kick for the rest of the day."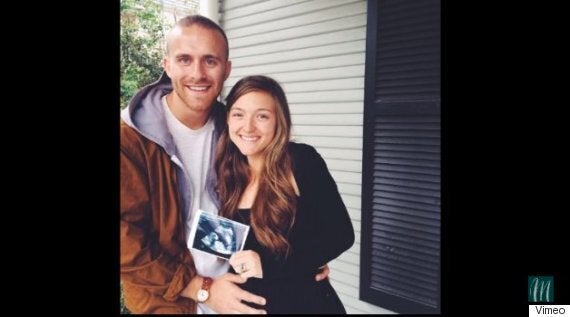 Worried about the lack of movement, Brawner said she went straight to the hospital where the doctors confirmed there was no fetal heartbeat.
Jack and Brawner were told they would go to another hospital the next morning, for Brawner to give birth.
Describing the labour with Willa, Brawner said it was "painful, but beautiful".
Jack said the doctors let them stay with Willa Rose for as long as they liked so they spent seven hours in the room holding her, taking photos and allowing her family and friends to meet her.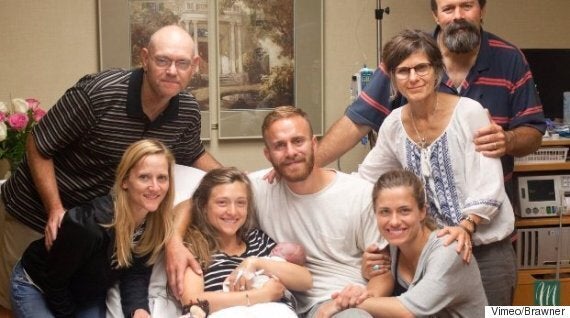 The touching video tribute documents how the couple dealt with Willa Rose's death and shows video footage from their wedding day, their daughter's funeral and the speeches that were read out.
Although they are grieving, Brawner said they are doing it with hope in their hearts.
She adds at the end: "I just wish she was here".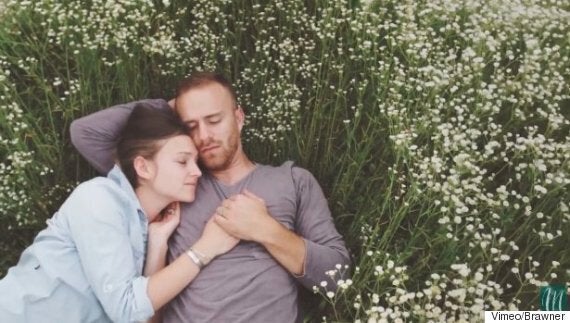 Since losing Willa Rose, Jack and Brawner have conceived and lost two more babies, according to The Daily Signal, and they are currently fostering a little boy.
Jack has shared photos of their family on Instagram.
In a recent photo, he shared the news that in honour of Willa Rose he and Brawner had raised money to help cover the medical costs for their friends' little girl, Louisa Jane, who was born with a rare genetic disease called Mandibulofacial Dystostosis with Microcephay.
The couple also share insights into their experiences since becoming foster parents.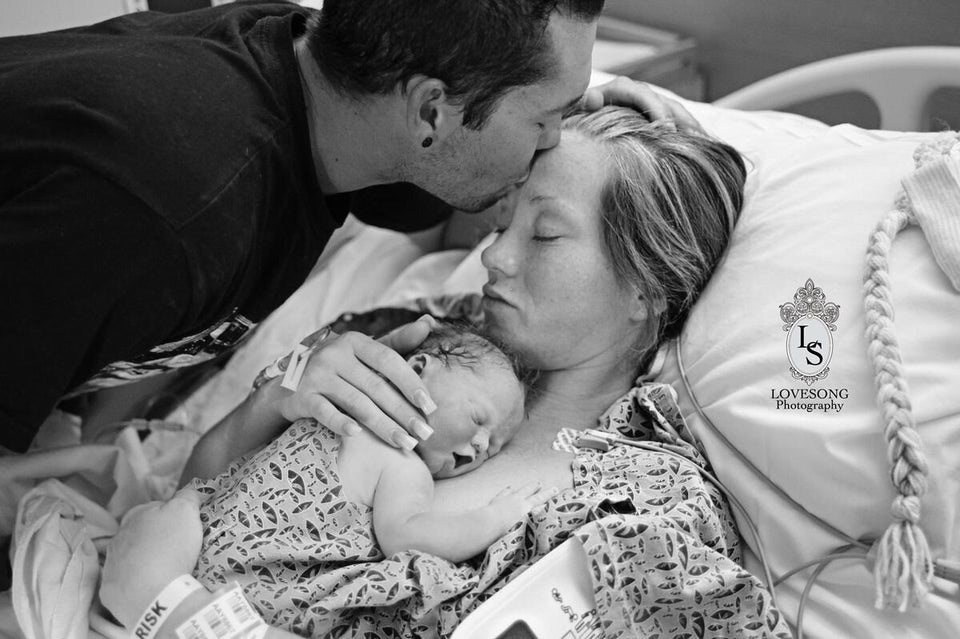 Photos of Stillborn Baby Comfort Parents