Jeremy Corbyn's dramatic rise has prompted ex-Labour MP and author Chris Mullin to write a sequel to his famous book about a country falling under the spell of a Marxist leader.
The Independent has revealed a follow-up to A Very British Coup - printed first 33 years ago and adapted in 1988 and 2012 for television - is in the pipeline but "may be some time", according to the writer.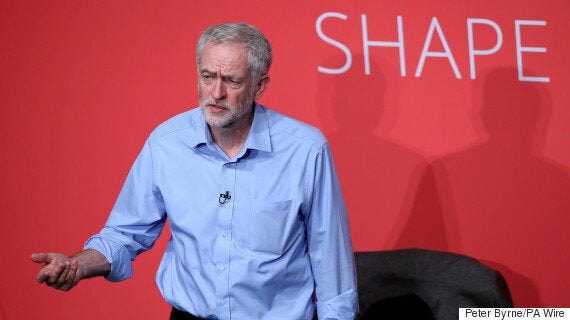 Mr Mullin, a former Foreign Office minister, acknowledges the parallels already apparent between his former colleague and his creation Harry Perkins, an ex-Sheffield steelworker whose policy priorities include ditching nuclear weapons, greater nationalisation and the abolition of the Lords.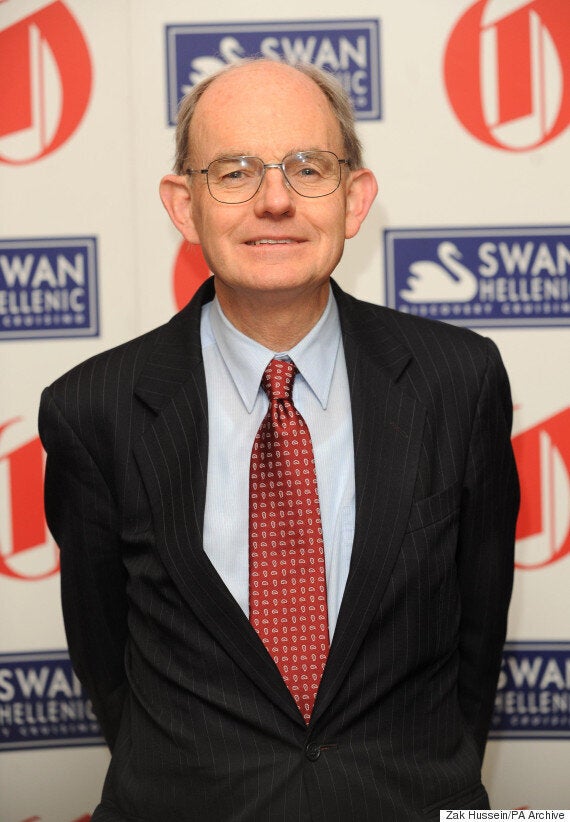 Chris Mullin: "Some MPs may actively seek to undermine him"
The story of Perkins' rise from backbencher to Labour Party leader and Prime Minister against a backdrop of economic turmoil, and attempts by the media, civil service and intelligence services to discredit him, may prove to be a useful handbook for the Islington North MP, he says.
"I have plans for a sequel but it may be some time," Mr Mullin, a noted political diarist, told told the newspaper.
He anticipates Mr Corbyn's early difficulties will include a rebellion in the Parliamentary Labour Party, with some reports suggesting he would face senior MPs attempting to bring him down within days. The book could prove prescient.
He said: "A number of frontbenchers, including several of the defeated candidates, will refuse to serve under him. Some MPs may actively seek to undermine him as Lawrence Wainwright (Chancellor who works with the security services) did in the novel."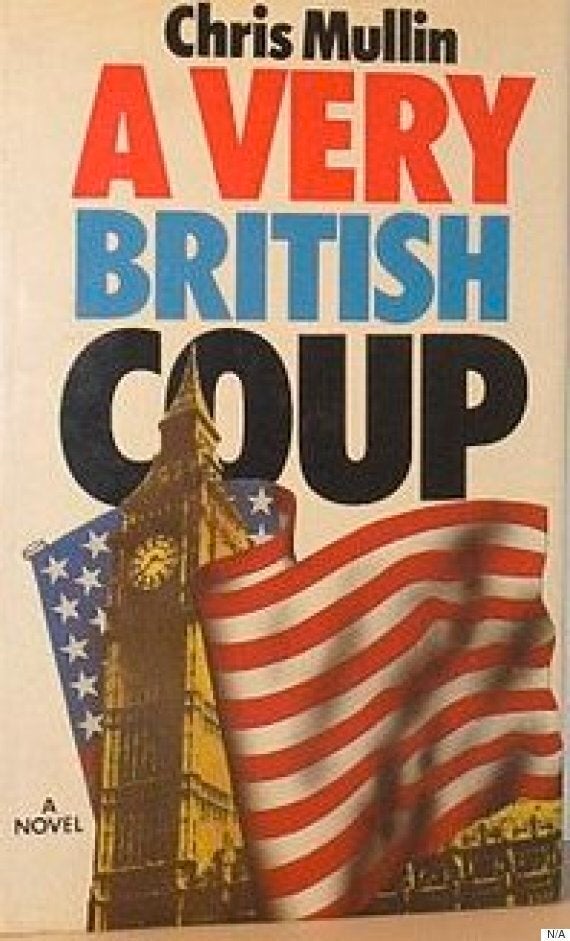 The book was first published in 1982
An antagonistic media is already showing its hand as Mr Corbyn has already faced hostile questioning.
"The media will go bananas, of course," Mr Mullin said.
"There will be attempts to paint him as a Trot. I think that may already have started. Every bit of his past life will be raked through and every position he has ever taken will be thrown back under him. Former wives and girlfriends will be sought out. His sanity will be questioned.
"His recent interview with Channel Four News gave a taste of what to expect - he was accused of being a friend of Hamas and in turn accused the interviewer of behaving like a tabloid journalist. Actually MI6 have been pressing the Government to talk to Hamas for years."
Mr Mullin doesn't expect history to repeat itself entirely, however.
"The one big difference between the Eighties and now is that I don't think the security services would intervene. They have been cleaned up considerably in the last 20 years."
Popular in the Community