Jamie Hince, the reportedly estranged husband of Kate Moss, has been spotted spending time outside one of his gigs with Jessica Stam.
The Victoria's Secret model looks to be enjoying a few laughs with The Kills' musician, outside a West Hollywood bar, while Kate is still in the UK.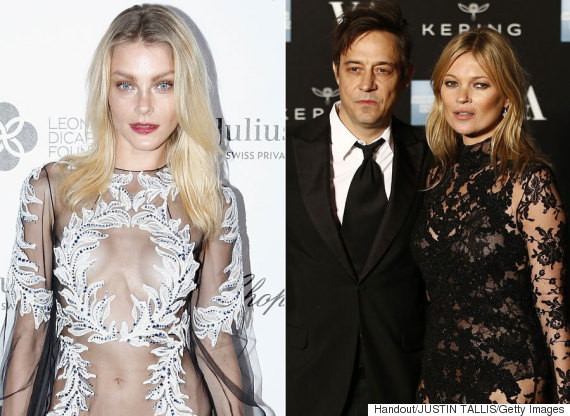 Jessica Stam, Jamie Hince and Kate Moss
An onlooker is reported as telling The Sun: "Jamie was carefree and in great form.
"Jessica made straight for him and they appeared to be very close and friendly. The were very flirty with each other, very cuddly."
While Kate and Jamie's split was first reported earlier this week, neither of them have publicly addressed the rumours.
It's believed the couple, who got hitched in 2011, are "moving forward with divorce proceedings".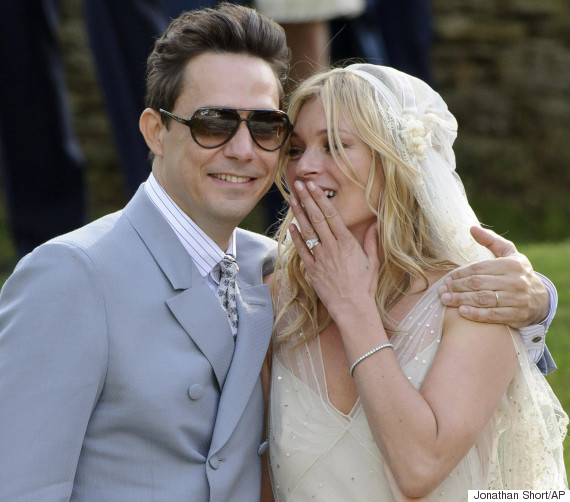 Kate and Jamie on their wedding day
Last week, a source revealed: "They are properly over as a married couple. It's gone past the point of no return.
"Jamie's just waiting for Kate to move forward with divorce proceedings.
"Neither are in any hurry but they both suspect there won't be a reconciliation.
"They accept they'll probably have to make some sort of statement but don't want to feel forced into anything."
READ MORE:
The source added that Kate's jealously over Jamie's many female friends was one of the reasons for their split.
It's not been an easy week for the supermodel, and on Tuesday (28 July) it was reported that she's also fallen out with former pal Cara Delevingne.
LIKE US ON FACEBOOK | FOLLOW US ON TWITTER