Jamie Hince, the reportedly estranged husband of Kate Moss, has been spotted spending time outside one of his gigs with Jessica Stam.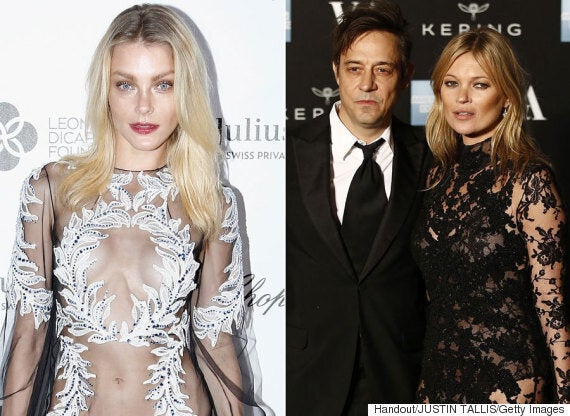 Jessica Stam, Jamie Hince and Kate Moss
"Jessica made straight for him and they appeared to be very close and friendly. The were very flirty with each other, very cuddly."
While Kate and Jamie's split was first reported earlier this week, neither of them have publicly addressed the rumours.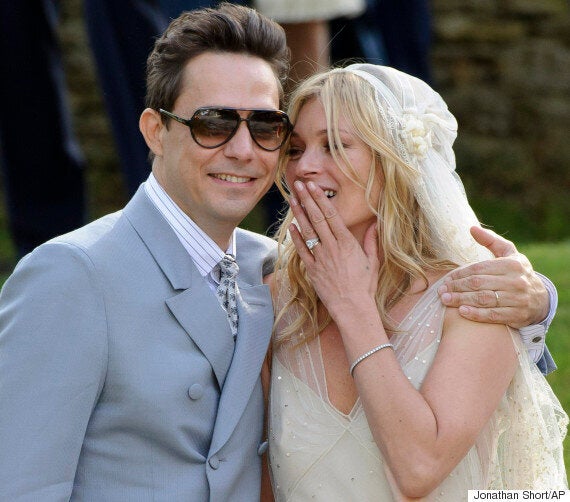 Kate and Jamie on their wedding day
"Jamie's just waiting for Kate to move forward with divorce proceedings.
"Neither are in any hurry but they both suspect there won't be a reconciliation.
"They accept they'll probably have to make some sort of statement but don't want to feel forced into anything."
The source added that Kate's jealously over Jamie's many female friends was one of the reasons for their split.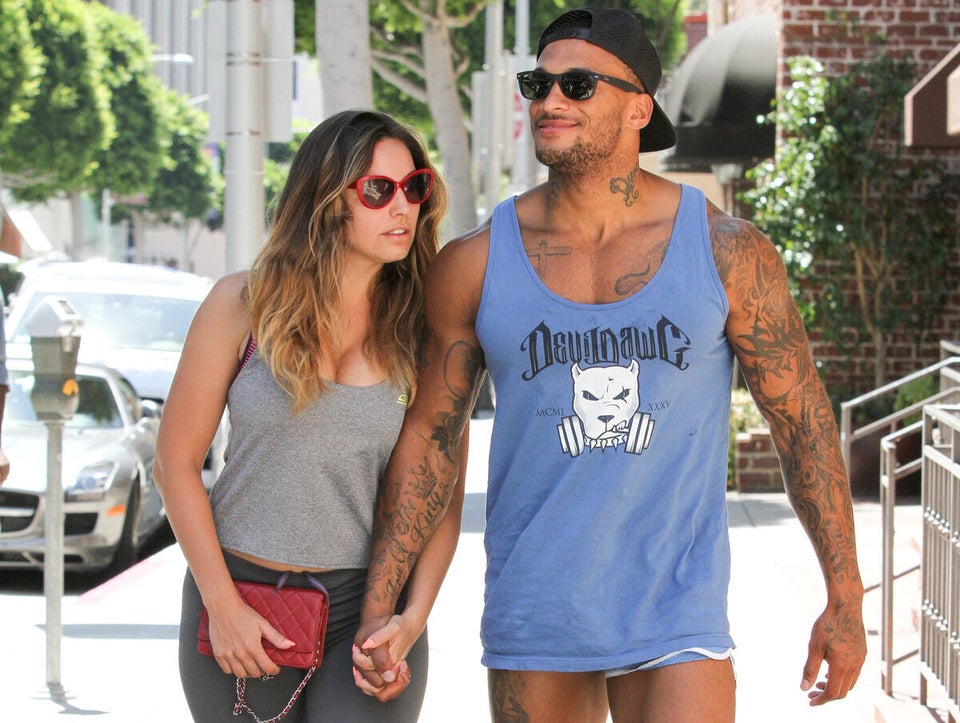 Celebrity Splits