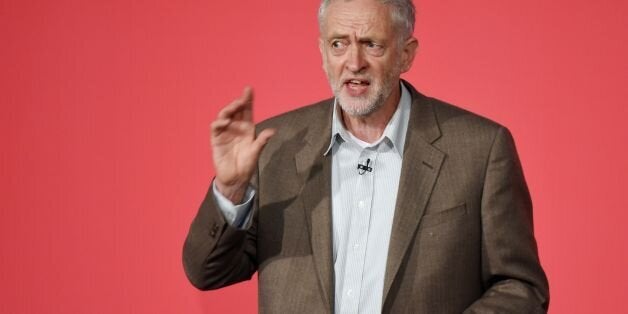 Jeremy Corbyn is now the frontrunner to become the next leader of the Labour Party. But shortly after the general election in May he all but dismissed the idea of challenging the more obvious candidates for Ed Miliband's job.
Appearing on LBC radio on May 9, the day after Miliband quit as leader, Corbyn was asked if he fancied taking over. Presenter Iain Dale read on a text message from a 'Sarah' in London that said "many people would love Jeremy Corbyn to run".
The Islington North MP replied: "She sounds a wonderful person. But I am not sure the rest of the world would want Jeremy Corbyn to run."
Dale suggests maybe someone who is not seen as New Labour should run as it would "enhance the debate". He added that having put the thought in Corbyn's mind about running he would happily take "full credit" if he ended up entering the race.
Less than a month later, Corbyn surprised Westminster by announcing a bid for the leadership. And having narrowly made it onto the ballot - he is now in pole position ahead of Yvette Cooper, Andy Burnham and Liz Kendall.
Sara from London, please get in touch! @nedsimons
Popular in the Community