The 2010 contestant was found dead at an address in Douglas, Isle of Man on Thursday (30 July).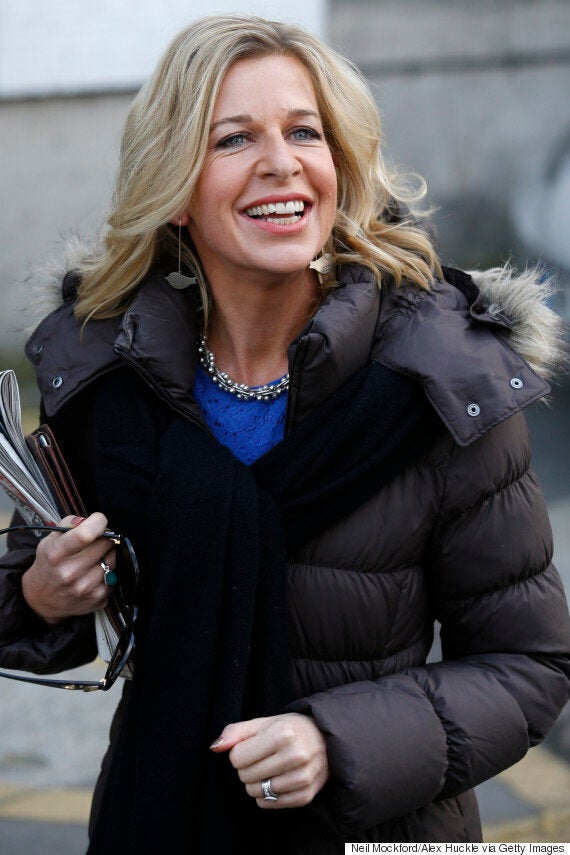 Katie has now paid tribute to the star, telling BT.com that she believed there was a "big difference" between 'Stuart Baggs, The Brand', which he painted himself as on 'The Apprentice', and the real him.
"And so maybe when the distance between who you are and what you are is too great, maybe that's just it I guess. The difference between who I thought he was, probably, and the person he seemed to be showing himself to be – there seemed to be a big difference between those two things.
"So I think he genuinely tried to live Stuart Baggs, The Brand. But I think probably realised he was Stuart Baggs, the not so successful person."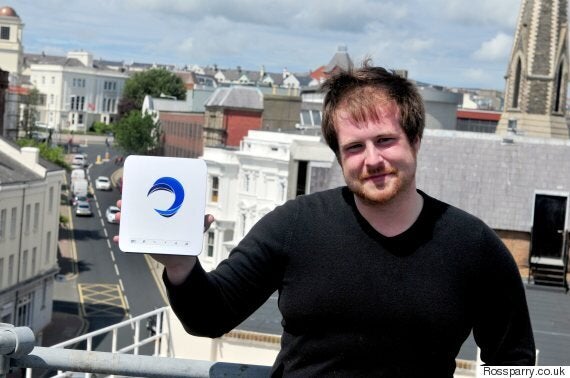 Stuart was found dead on Thursday
Stuart's cause of death is yet to be confirmed, but police are not treating it as suspicious.
Lord Sugar also paid tribute to the star, calling him "one of the stand out characters" from his show's history, while fellow 'Apprentice' star Luisa Zissman added: "RIP one of my fav ever Apprentice contestants Stuart Baggs "The Brand" he has joined the 27 club. What a tragedy."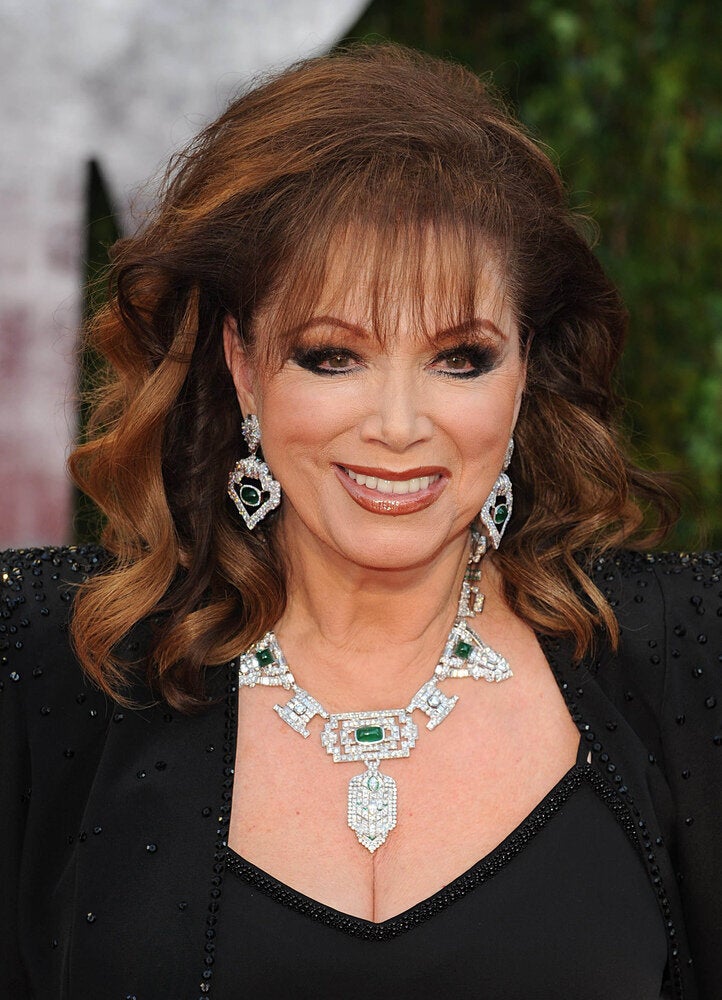 Celebs We Lost In 2015