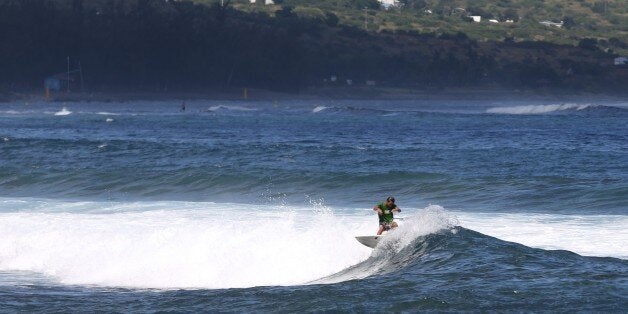 An Australian surfer has managed to fight off a shark that attacked him in New South Wales.
Fanning, who is an Australian world champion surfer, was grabbed by the shark in the middle of the contest. The shark's fin can be seen moving towards him in shocking film scenes.
A friend of Ison, Geoff Hill, saw the attack happen and said that it was "like watching a Mick Fanning replay."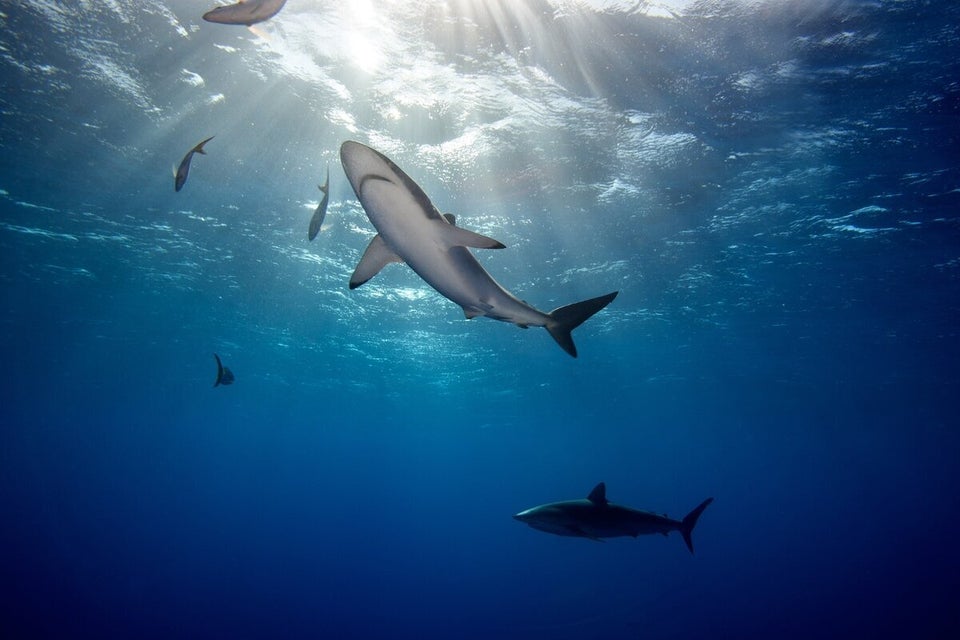 The Beauty Of Sharks
Related