Saturday marks the 25th Brighton Pride - and the event has grown almost beyond recognition.
The very first Pride march was held in the city in 1973, when the Sussex Gay Liberation Front organised a small march just seven years after the decriminalisation of homosexuality.
But the reason Pride is only celebrating its 25th anniversary is that the next event was not held until nearly 20 years later in 1991.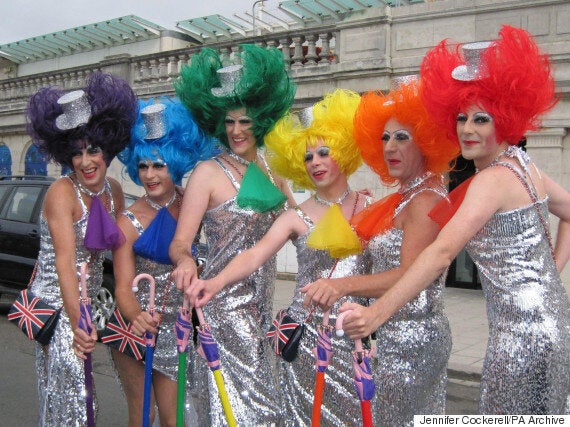 Brighton Pride is now a hugely popular event
From 2004 the event was awarded charitable status and began to attract many high profile performers, including Boy George, Fatboy Slim, Alison Moyet and Paloma Faith.
Disaster struck in 2011 when, despite record attendance the previous year, the management went bankrupt after running up debts of over £200,000. but under new management, things took off again since 2012, more than £110,000 has been raised for local LGBT community groups, according to Pride Brighton and Hove.
The festival, which now promotes equality for lesbian, gay, bisexual and transgender people, now includes a huge range of entertainment, including an arts and film festival - and even a Pride Dog Show.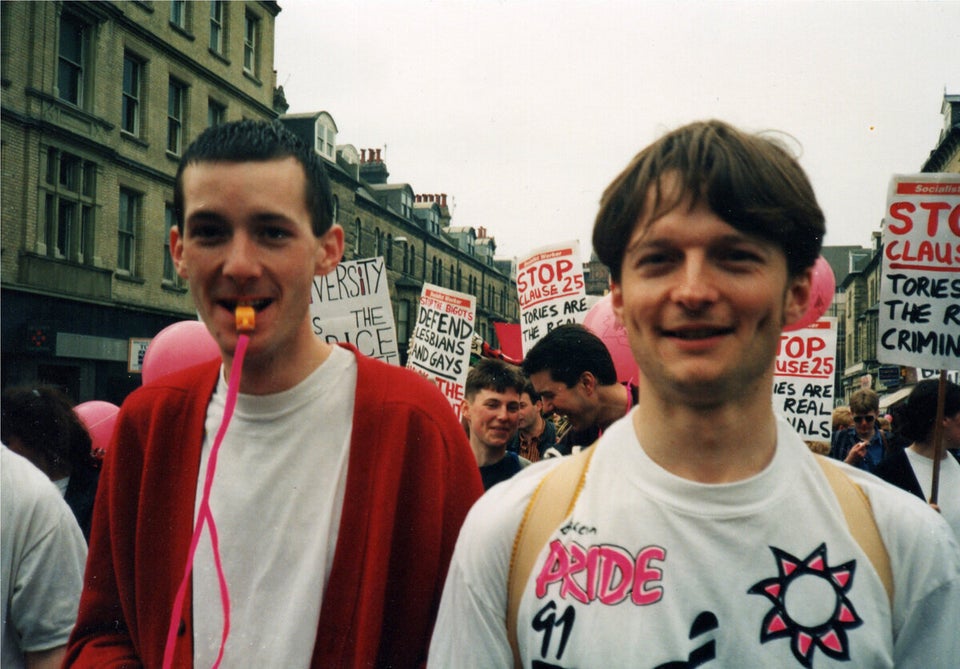 Brighton Pride Through The Years
Popular in the Community