Naomi Campbell has been given a six-month suspended prison sentence, after being found guilty of assaulting a photographer, back in 2009, it has been reported.
According to The Telegraph, the verdict was delivered on Friday, over an incident where the supermodel is said to have hit a photographer with her bag, who had been taking photos of her and then-boyfriend Russian billionaire Vladimir Doronin.
As reported by the newspaper, the incident scratched the photographer's eye, leaving him in need of medical treatment, which took three days to recover from, the court heard.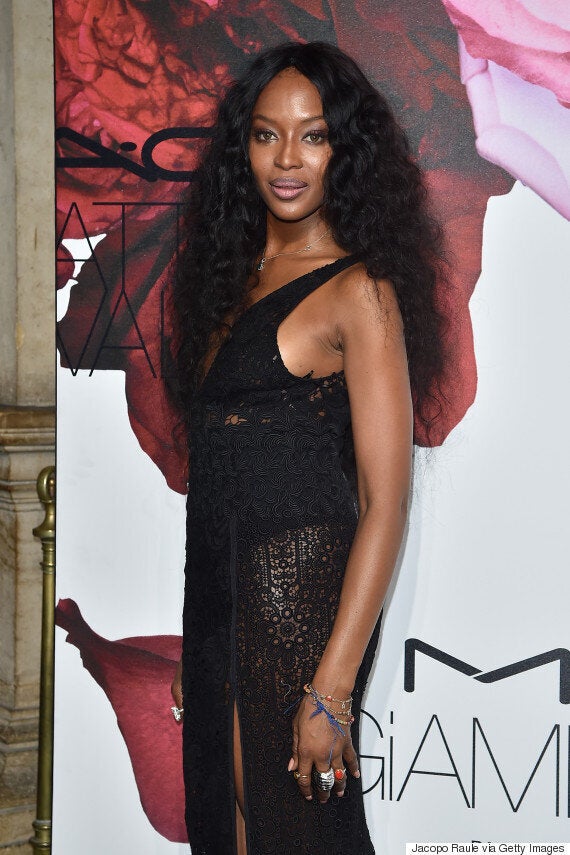 Although she reached an agreement with the snapper and he withdrew the charges, The Telegraph cites Italian news agency Ansa as saying that the prosecutor, Francesco Massara, ordered the trial to go ahead, insisting it was "in the public interest" because of the charges' serious nature.
Back in 2007, Naomi pleaded guilty to separate assault charges, over an incident involving a member of her staff, for which she had to complete a five-day community service stint, as well as having to complete anger management classes and pay a fine to cover the victim's medical bills.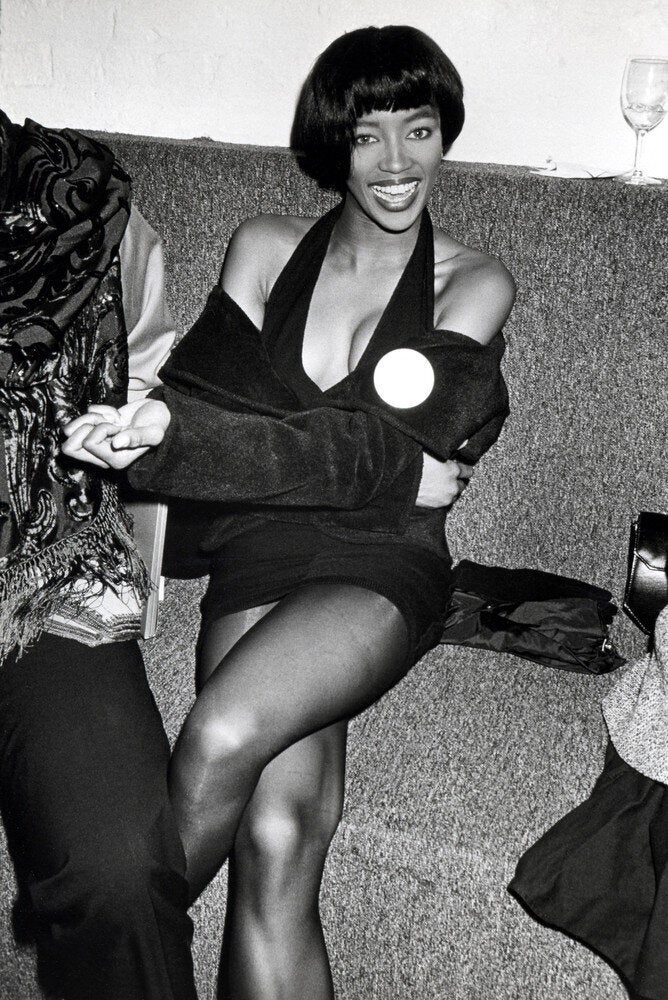 Super '90s Pics Of Naomi Campbell
Related