Paul O'Grady has spoken about the sad death of his friend, Cilla Black.
READ MORE:
The two had been close friends for almost 20 years, with Paul admitting that he's struggling to believe the news of her shock death.
Speaking to The Liverpool Echo, he said: "Please tell me this isn't true? We've been friends for nearly 20 years. She's like my sister.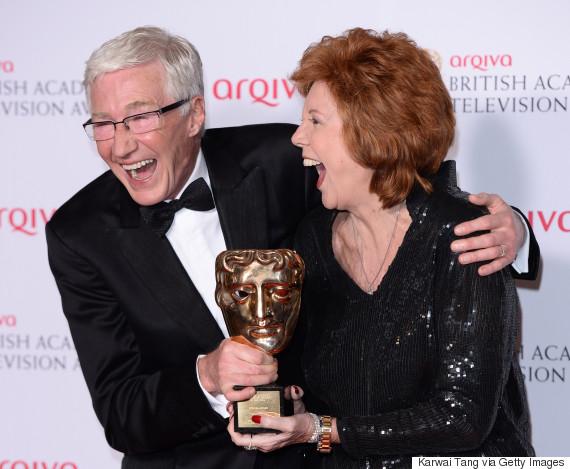 Cilla Black and Paul O'Grady
"Apart from her hearing she was alright. We had a week together in Barbados at the beginning of the year and I saw her on my birthday.
"I thought she was well. I can't believe it to tell you the truth."
As well as their friendship away from the spotlight, the pair appeared on screen together on numerous occasions, with Paul even presenting the retrospective show, 'The One And Only Cilla Black', which commemorated her 50th year in showbiz.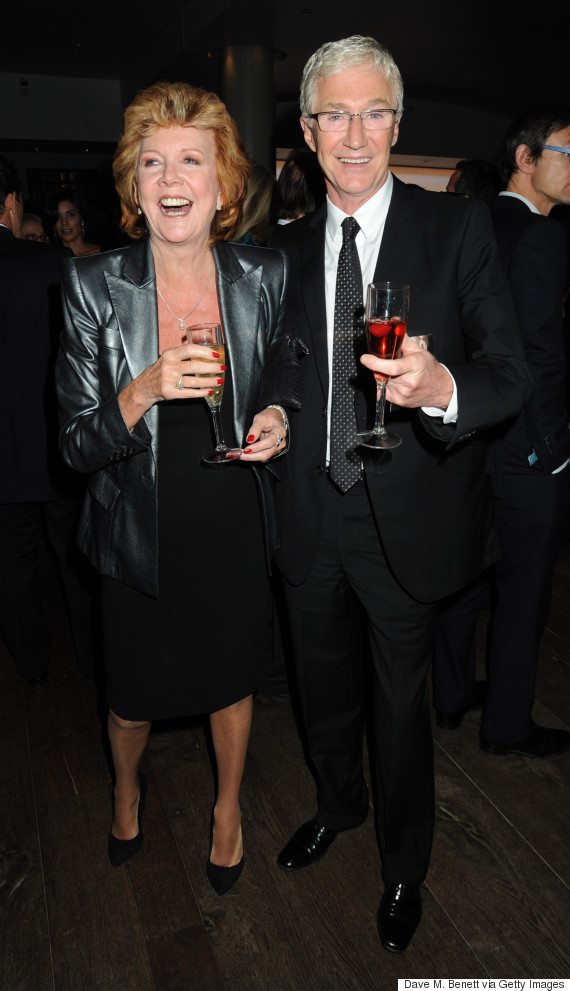 Paul O'Grady says he can't believe his friend has died, at the age of 72
They also infamously performed together at the Royal Variety Performance, alongside Babara Windsor, with Paul in character as his drag alter-ego, Lily Savage.
He adds: "I kept telling her she'd outlive us all. She's such a strong lady."
Cilla and Paul had even planned to appear in a sitcom together, tentatively titled 'Led Astray', which would have seen them playing a long-lost brother and sister, though the project was eventually shelved.
Since the news broke of the showbiz legend's death, stars such as Dame Joan Collins and Cilla's 'Surprise, Surprise' successor Holly Willoughby have taken to Twitter to pay their respects.
Watch another amazing clip of Paul and Cilla, when he introduced her at ITV's 'Avenue Of The Stars', below:
LIKE US ON FACEBOOK | FOLLOW US ON TWITTER