'Coronation Street' bosses were said to be unimpressed with Jack P Shepherd, after he turned up to the show's set minus one of his eyebrows, following an unfortunate accident.
SEE MORE:
The soap actor, who has played David Platt on 'Corrie' since he was 12 years old, is said to have been juggling with fire at a friend's party, when his T-shirt unfortunately caught ablaze.
According to The Sun, it was up to a fellow party-goer to put out the fire, which they were able to do before it led to anything more serious.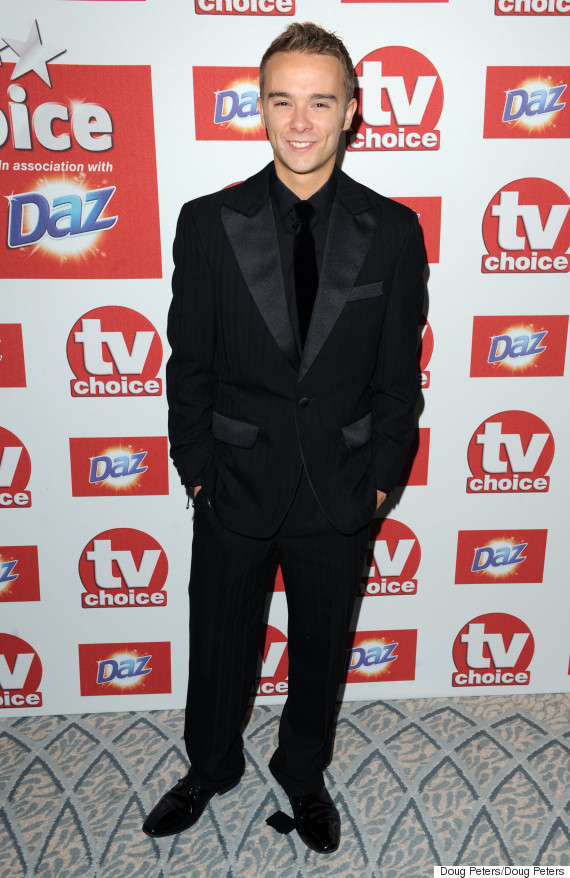 Jack P Shepherd
Luckily, Jack didn't suffer any serious burns - though it did unfortunately cost him the eyebrows and eyelashes on one side of his face, which he accidentally singed off during the incident.
A source tells the newspaper: "['Corrie' bosses] found out because Jack turned up on set missing his eyebrow and eyelashes.
"He told them he'd done it at a kids' party. But they weren't too impressed with him."
Jack recently made headlines for a photo he posted on his Twitter page, where he pretended to have a wee on the iconic 'Emmerdale' sign, during a party on the set of the rival soap.
Clearly sensing that the photograph may have been a bit ill-advised, it quickly disappeared from his social media account, but not before eagle-eyed followers got the chance to screengrab it and share it online.
However, 'Emmerdale' actress Charlie Hardwick was quick to jump to Jack's defence, insisting he was just having a harmless laugh with the picture.
LIKE US ON FACEBOOK | FOLLOW US ON TWITTER