'Coronation Street' bosses were said to be unimpressed with Jack P Shepherd, after he turned up to the show's set minus one of his eyebrows, following an unfortunate accident.
The soap actor, who has played David Platt on 'Corrie' since he was 12 years old, is said to have been juggling with fire at a friend's party, when his T-shirt unfortunately caught ablaze.
According to The Sun, it was up to a fellow party-goer to put out the fire, which they were able to do before it led to anything more serious.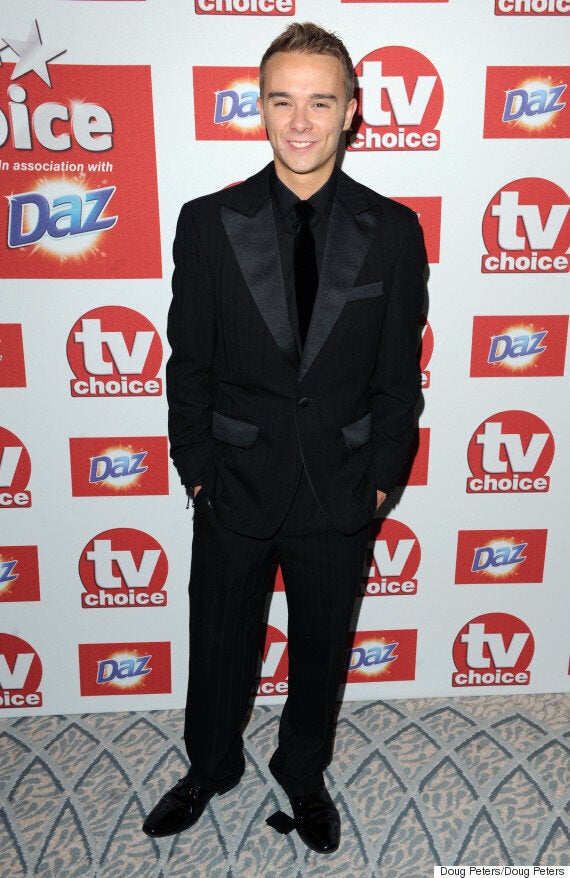 Luckily, Jack didn't suffer any serious burns - though it did unfortunately cost him the eyebrows and eyelashes on one side of his face, which he accidentally singed off during the incident.
"He told them he'd done it at a kids' party. But they weren't too impressed with him."
Clearly sensing that the photograph may have been a bit ill-advised, it quickly disappeared from his social media account, but not before eagle-eyed followers got the chance to screengrab it and share it online.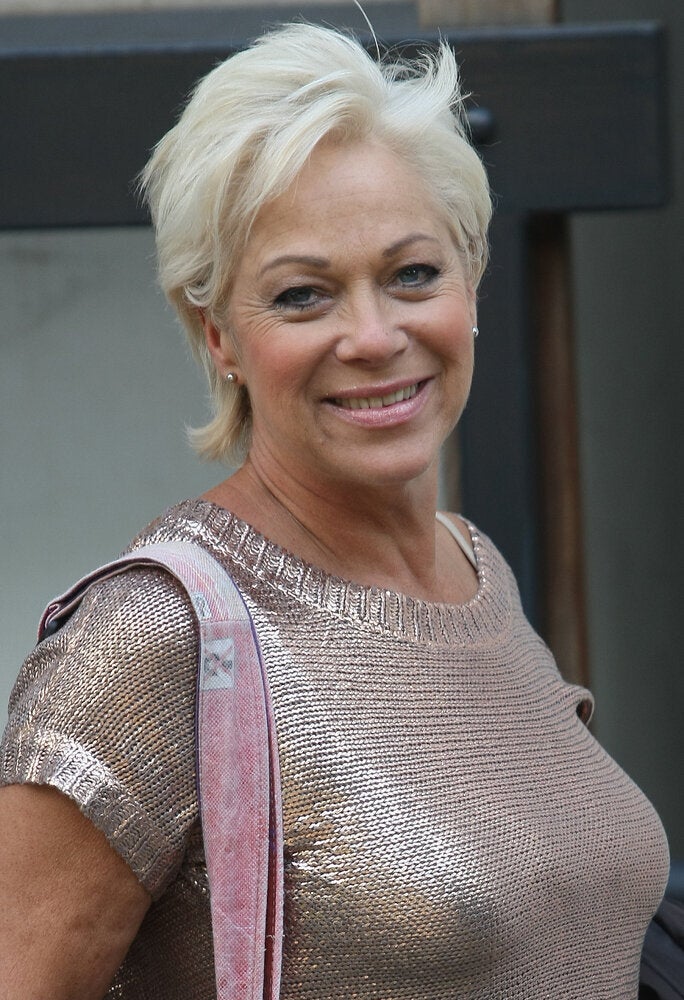 Coronation Street - Where Are They Now?