Once upon a time Disney films used to be enjoyed on VHS tapes. Later they moved onto DVDs and then onto blu-rays for the current generation.
Not wanting to be seen to be behind the times, Disney has decided to experiment with new platforms by recreating Tangled using popular emoji characters.
In the 'Tangled As Told By Emoji' video, (which can be watched online above), fans can watch Rapunzel, Flynn Rider, Mother Gothel and Pascal using the mechanics of a smartphone with text threads and calendar alerts.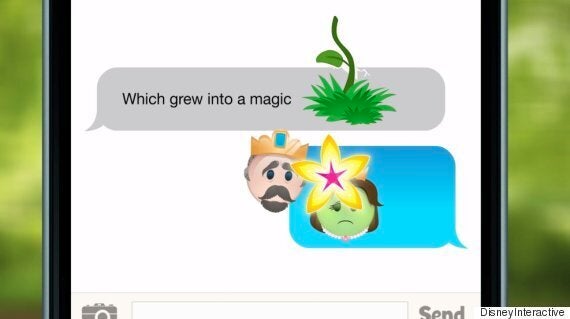 And if you or your children are big fans of the film, you can even download your own Tangled emojis with the mobile keyboard extension Disney Gif.
This means you can send Tangled emojis via text, email and social media. Seriously, the fun does not stop.
This is the second instalment of Disney As Told By Emoji. The series kicked off in February with Frozen As Told By Emoji, which was viewed more than 22 million times to date.
The idea behind the series was to create more ways for fans to watch their favourite Disney stories, by bringing them to new platforms for new audiences.
If the DVD and the emoji movie wasn't enough for your kids, they can also look forward to Disney Channel's new Tangled TV series, which will premiere in 2017.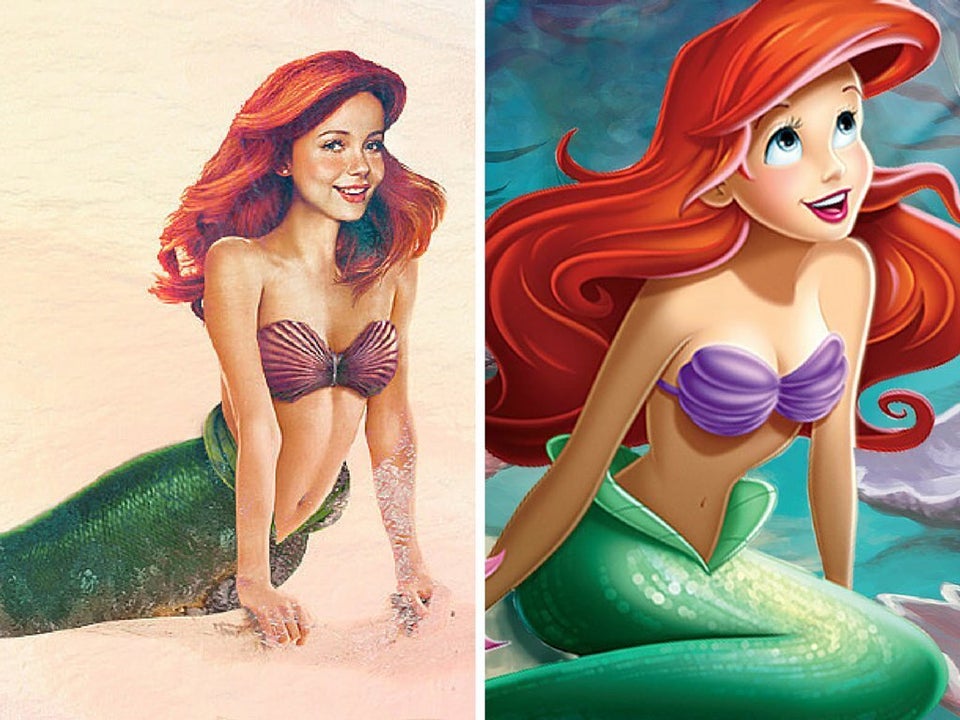 What These Disney Characters Would Look Like In Real Life