A mother has launched legal action against an Italian water park after she broke her back on a "dangerous" slide during a holiday to grieve the death of her son.
Karen Mitchener, 45, from Wiltshire, went on holiday with her family just months after her son Jon, 18, died in a car accident.
During the break they visited the Acquaparco Verde Azzurro water park in Marche, East Italy, where Mitchener broke her back while on one of the water slides.
Five years after the incident Mitchener said she still suffers from severe back pain.
Mitchener said: "I have had physiotherapy to try and relieve my symptoms, but it is something I am going to have to live with for the rest of my life." Karen Mitchener and son Jon
As a result of the continuous pain, Mitchener has instructed solicitors to launch legal proceedings in a bid to get compensation to help with her rehabilitation.
Describing what happened at the water park in July 2010, Mitchener said: "Everything was a bit of a blur - I was in so much pain that it was difficult to concentrate on anything else.
"I felt really faint and I couldn't move or sit up at all. I was terrified and I didn't know what was going to happen."
Mitchener said she was flung up in the air while on a straight, but bumpy, slide. She said she had been told to sit up for the duration of the slide.
She said her entire body lifted from the slide and crashed down onto the hard plastic before she was thrown into the water below.
Mitchener's daughter, Louisa, and her boyfriend, Jake, witnessed the accident and called the nearby lifeguards to help hold her up in the water.
Mitchener added: "I was absolutely petrified - it all happened so suddenly and I just remember flying off the slide.
"My daughter rushed over to me and realised by the look on my face that I was in excruciating pain and needed help. Everything was a bit of a blur."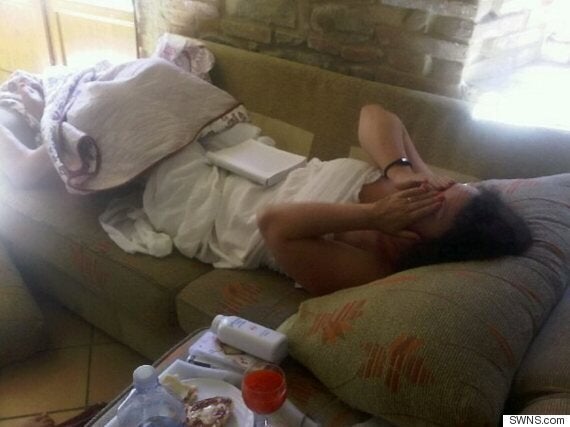 After being taken to hospital, Mitchener was told she had broken her back and flew home with a specialised brace.
She was bed-bound for months and underwent physiotherapy.
Mitchener has now instructed international personal injury lawyers to investigate the accident and the family's concerns over safety measures in place at the water park.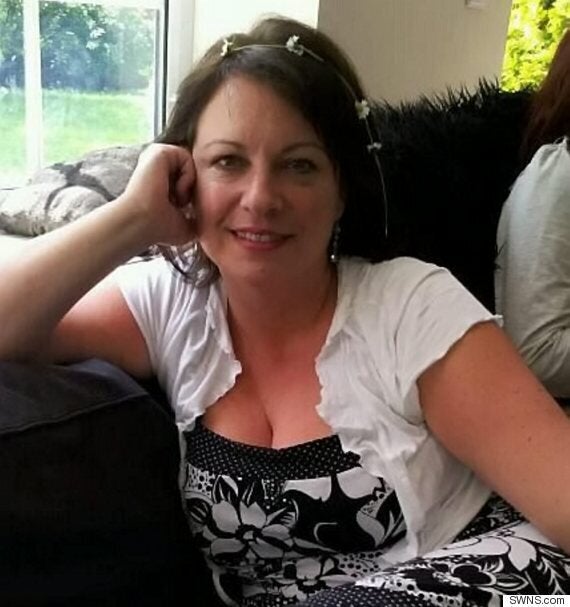 Gurpinder Chana, from Irwin Mitchell, representing Mitchener, said: "This was meant to be a peaceful family holiday for Karen who had just been through a really tough few months following the death of her son.
"But instead she ended up with a serious back injury which has affected her life ever since. She continues to suffer with ongoing pain.
"Families who visit water parks or other public places whilst on holiday abroad should expect to enjoy them in safety so that they and their loved ones do not come to any harm.
"We will continue to fight for a fair settlement for Karen to help with her recovery.
"We have been left with no choice but to consider the issue of court proceedings in Italy against Acquaparco Verde Azzurro as they have still not accepted liability for her accident."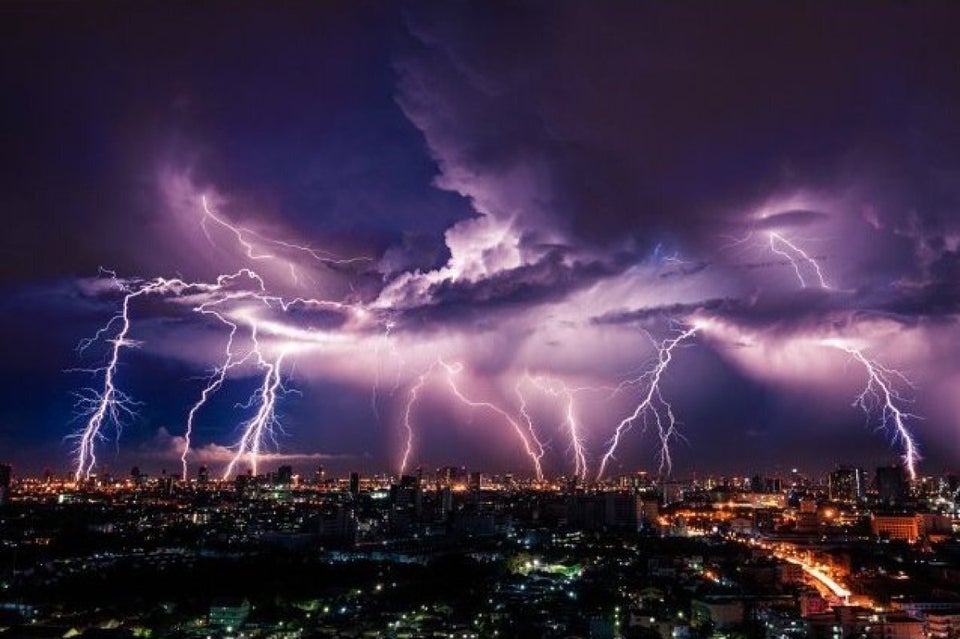 Dangers You Should Know About