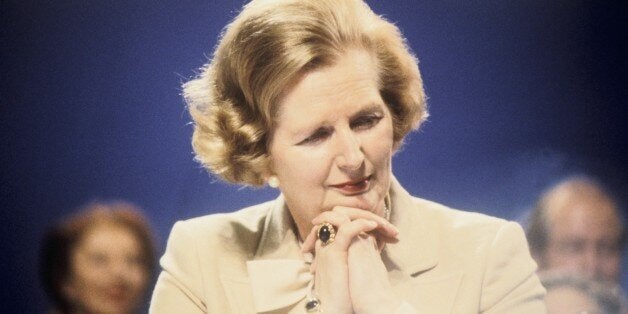 Jeremy Corbyn is not "hard-left" but a challenge to the Thatcherite "economic consensus", one of his supporters claimed today amid a row over economic policy.
Richard Burgon, Labour MP for Leeds East, leapt to the defence of Mr Corbyn after he was accused of putting forward plans which would make the poor poorer.
One of the Islington North MP's key plans is to introduce so-called People's Quantitative Easing to fund public sector projects across the country.
This afternoon, Mr Burgon hit back at the suggestion he and others backing Mr Corbyn represented the fringes of the Labour movement.
Speaking on BBC Radio 4's World At One, he said: "It's not hard-left politics. Lots of this is deliberate, politically motivated choice of language.
"Progress [The Blairite wing of Labour] was described as a Labour mainstream group and Jeremy Corbyn's campaign is described as hard-left. I think both of those descriptions are unfair.
"The fact is that neo-liberal economics has ruled the roost, regardless of which party's been in power since about 1979 and who really thinks that's worked in the interests of ordinary people? It's strange that anyone who questions the economic consensus that has failed ordinary people is viewed as being slightly not sensible.
"Einstein did once say the definition of madness is doing the same thing again and again and expecting different results. I think that applies to economics and politics as much as anything else."
Mr Burgon spoke just minutes after Progress chairman John Woodcock, the Barrow and Furness MP backing Liz Kendall's leadership campaign, welcomed the scrutiny of so-called 'Corbynomics'.
He said: "If you want to have a debate, it is absolutely essential that if you don't agree with the ideas that he's putting forward then you say why and you say why they wouldn't work and why your alternative is better.
"So absolutely good on Chris Leslie for coming out this morning as Labour's Shadow Chancellor and saying that the return to those kind of economic ideas of the 1980s of literally printing money to get through our problems would be a recipe for economic disaster."