Police patrol car footage has revealed a disturbing incident in which a suspect was seen attempting to chew off his own fingerprints in a bid to avoid identification.
Kenzo Roberts was arrested on Friday in Lee County, Florida after police stopped the stolen Mercedes he was driving.
Roberts handed over a fake ID and then got to work in the back of the squad car, rubbing his fingertips on the cage and gnawing on them, seemingly unaware he was being filmed.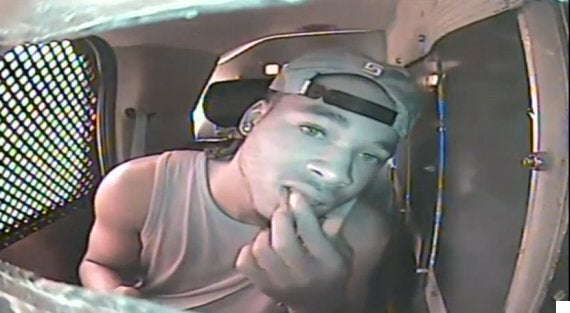 Kenzo Roberts was filmed in the back of a squad car trying to chew off his own fingerprints
Despite his efforts, a fingerprint scanner was still able to identify Roberts, who has two outstanding felony warrants for his arrest for an aggravated assault with a deadly weapon charge.
Roberts, who was also found to be is the US illegally, has been charged with three counts of possession of a counterfeit credit card, grand theft auto, possession of a concealed firearm, possession of a fake driver's licence and driving with a suspended licence.
It's not the first time a suspect has attempted to gnaw off their own fingerprints while in police custody.
The authorities noted he had bloodied fingertips before he escaped.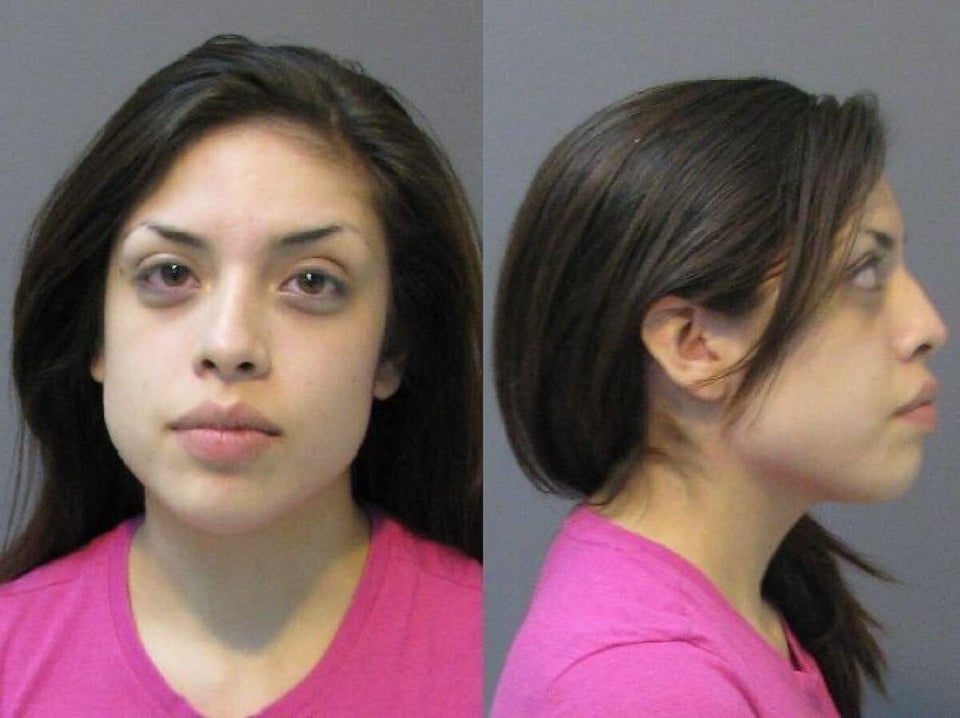 Dumb Criminals
Popular in the Community