Former Prime Minister Sir Edward "Ted" Heath was allegedly accused of child sex abuse in the 1990s, it has been revealed.
The Independent Police Complaints Commission (IPCC) said on Monday it would investigate how Wiltshire Police handled the allegations, after a retired senior officer claimed a prosecution was not pursued when someone threatened to publicly accuse the former prime minister.
Heath is the most senior politician yet to be publicly accused of in an alleged child sex abuse case.
In a statement, the IPCC said: "(We are) to investigate allegations concerning Wiltshire Police's handling of an alleged claim of child sexual abuse made in the 1990s.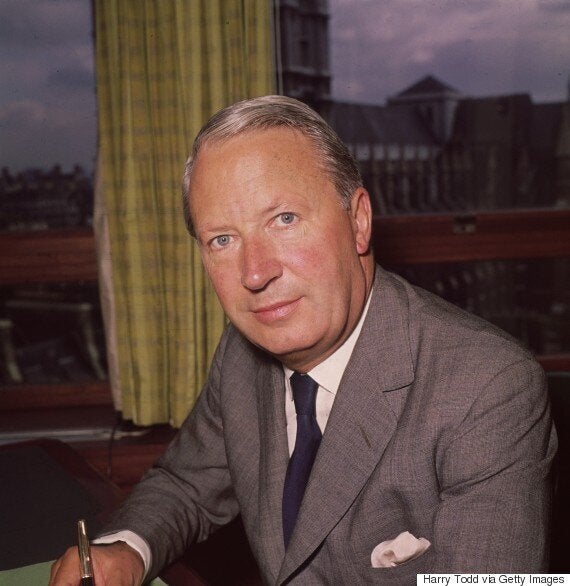 "It is alleged that a criminal prosecution was not pursued, when a person threatened to expose that Sir Edward Heath may have been involved in offences concerning children.
"In addition to this allegation, the IPCC will examine whether Wiltshire Police subsequently took any steps to investigate these claims."
"The allegations were referred to the IPCC by Wiltshire Police following allegations made by a retired senior officer."
Heath, who was prime minister from 1970 to 1974, was still an MP in the 1990s.
He stood down from parliament in 2001 and died in 2005 aged 89.
Friends of Heath have for years insisted that he was celibate and have pointed out that he had police protection 24 hours a day since he was elected Tory party leader in 1965.
With such a constant special branch presence, which lasted until he died, colleagues have claimed that he could not have engaged in illegal behaviour.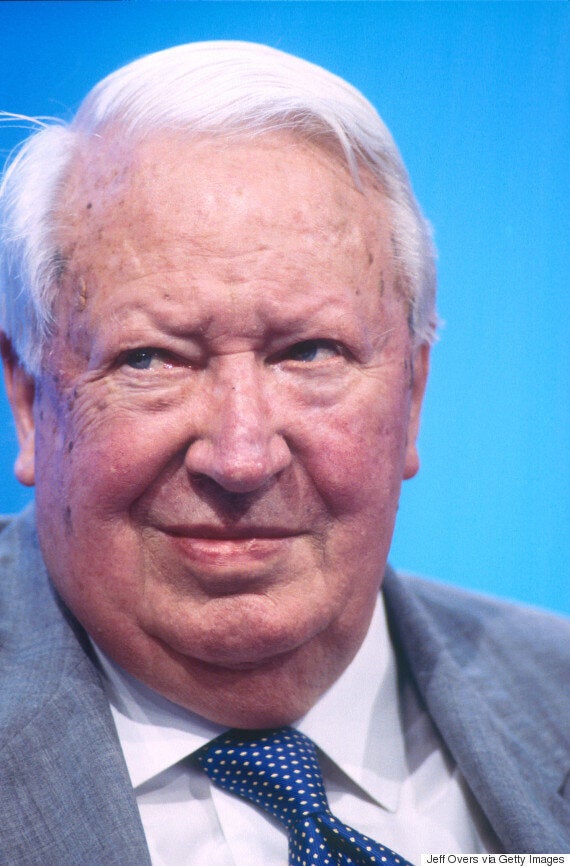 Ted Heath in 2000, shortly before he retired from parliament
Wiltshire Police said it wanted to speak to witnesses or victims who could stand up the allegations against Heath, who lived in Salisbury for many years.
A force spokesperson said: "Sir Edward Heath has been named in relation to offences concerning children. He lived in Salisbury for many years and we would like to hear from anyone who has any relevant information that may assist us in our enquiries or anyone who believes they may have been a victim...
"If there is evidence of offences having been committed we will ensure that , if possible, those responsible are held to account through a thorough and detailed investigation. This includes any other parties who are identified as having been involved in child sex abuse.
"Some people may never have spoken out about the abuse they have suffered but we would urge them to please contact us and to not suffer in silence."
Peter Wanless, chief executive of the NSPCC, said: "It's important that people who believe they have been victims of abuse have the confidence to speak out knowing that their voices will be listened to.
Whether abuse happened in the past, or is occurring today, whether those being accused are authority figures or not, allegations of crimes against children must be investigated thoroughly.
"While some people wait years before speaking out, we would urge them to act quickly so they can get help as soon as possible. Our trained helpline counsellors are always on duty round the clock to listen and provide assistance."
The NSPCC helpline for this inquiry is 0808 800 5000.