Boyle, who has established a theme of surprising people with his political missives, writes for Comment Is Free in the Guardian: "Last week a proud, beautiful, beloved African creature, who'd lived the last years of his life in a fenced compound, was killed by a train in the Channel tunnel.
"That's the British for you: criticising people fleeing genocide for pushing their children over a perimeter fence, when we'd do it for a 40% discount off an Asda telly."
And as with some of his previous columns, Boyle has sparked an lot of reaction on social media.
On Facebook, people gave Boyle a lot of praise.






But some people were quick to highlight his controversial past, which they think is at odds with his latest column.


Nonetheless, the comedian appears to be coveting a political following of his own.
Frankie Boyle's Ten Most Controversial Quotes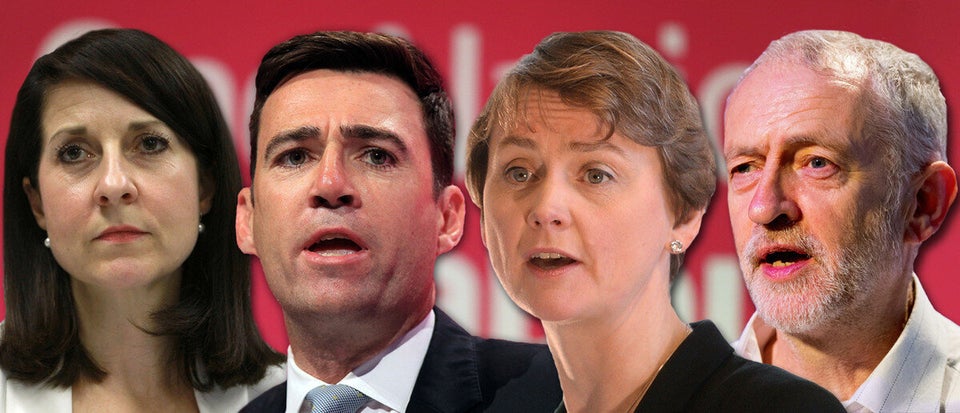 The Best Frankie Boyle Quotes