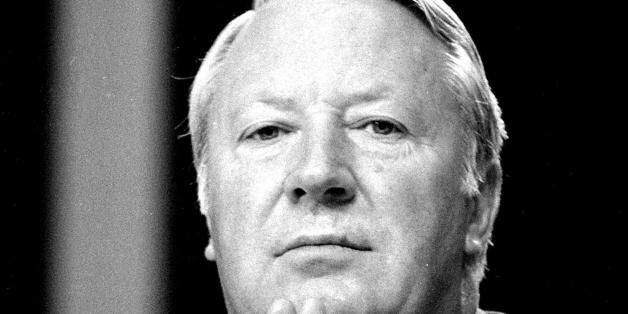 In a blog for The Huffington Post UK, the West Bromwich East MP said it was time for the creation of a new national police unit to target paedophiles, to run alongside the new inquiry into historic cases involving high profile politicians.
One abuse survivor has claimed that he was raped as a 12-year-old boy by the former premier and the BBC reported that the Metropolitan Police is looking at Sir Edward Heath's past as part of its Operation Midland inquiry into cases from the 1960s, 1970s and 1980s.
States of Jersey Police also confirmed the former Prime Minister features in Operation Whistle, an inquiry into alleged historic abuse on the island, while Kent Police said they were looking at a complaint of sexual assault from the 1960s.
With Wiltshire Police already inviting evidence into claims of abuse, that means four different police forces are investigating claims against the late Sir Edward.
Mr Watson, who is the front runner in the race for Labour's deputy leadership, said that he had personally reported to the police two allegations against Heath since 2012.
"Since I first raised the issue of organised child abuse in Parliament in October 2012, I have heard numerous allegations of police inquiries being abruptly closed down for no apparent reason," he wrote.
Citing cases ranging from Cyril Smith to former Liberal party leader Jeremy Thorpe, as well as recent claims about an unnamed Labour MP, Mr Watson said the police had real questions to answer.
"All too often it has been reporters who have carried out the painstaking investigatory work the police failed to do," he said.
The MP, who along with fellow Labour MP Simon Danzcuk has led the way in campaigning for survivors of abuse, called for a new approach to stop current cases from being pursued.
"I would like to see the creation of a new national police unit to deal with child sex abuse cases. Only then will the chances of intelligence failures be minimised," he said.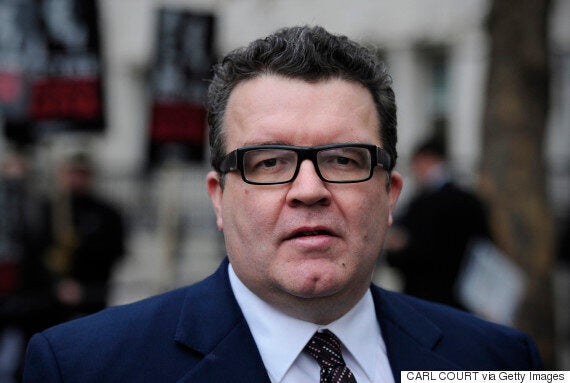 "The author of 'The Dirty Squad' [Michael Hames, who wrote about the Obscene Publications Squad], he called for this in the '80s. People slip through the gaps when they move around police services and a national team with a cogent database can actually help use the intelligence a lot better. They need to be much more on the front foot."
Heath, who was prime minister from 1970 to 1974, is the highest-profile figure to be embroiled in historic abuse allegations against prominent politicians.
One man, now in his 60s, has since told the Daily Mirror that he was raped as a 12-year-old by Sir Edward.
He claims he reported being sexually assaulted aged 12 in 1961 by Heath - before he became Tory leader - but was branded "a liar and a fantasist".
It was not until 1965 that he realised who his abuser was, recognising him from a picture in a newspaper in which Sir Edward was standing beside Margaret Thatcher.
The Independent Police Complaints Commission (IPCC) is looking into whether Wiltshire Police followed up allegations against Sir Edward, which was made in the 1990s.
The Wiltshire force has asked for witnesses to come forward to help with claims that a prosecution was abandoned after a threat to "expose" the Conservative politician was made.
The Met Police's Operation Midland is examining claims that boys were abused by a group of powerful men from politics, the military and law enforcement agencies at locations across southern England and in London in the 1970s and 1980s.
It is also looking at allegations that three boys were murdered and has focused on the Dolphin Square estate in Pimlico, near Westminster, which has for years housed MPs and peers.