Japanese whisky distillery Suntory has unveiled an all-new location where it'll start ageing its finest whiskies: Outer space.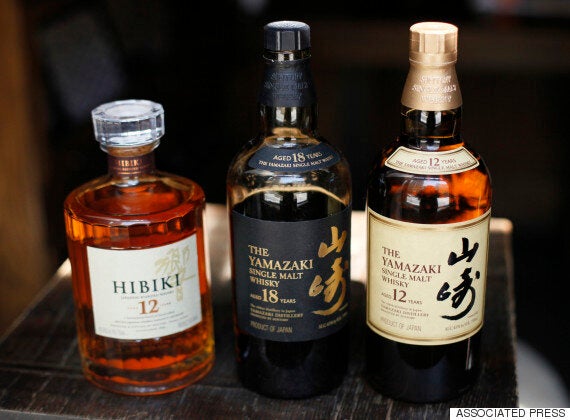 Suntory plans to send six samples of its whisky to the International Space Station in 2015.
The experiment will involve sending a prized sample of six of its best whiskies into space - carefully stored inside glass flasks.
Once aboard the ISS, the drams -- ranging from a 21-year old to a newly distilled sample -- will be examined over a period of two years.
It's believed that the absolutely stillness of the ISS, combined with its near zero temperature change will result in a 'mellower' whisky.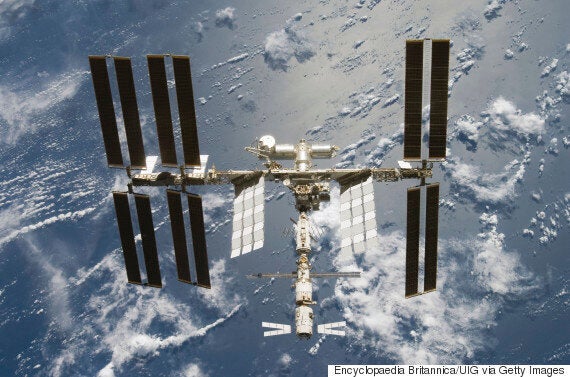 Despite travelling at over 17,100 mph, the ISS could be the perfect place for ageing a single malt.
The results will then help shape how Suntory makes its next generation of single malts that have until now been considered some of the best in the world.
Launching on the 16 August, a small batch of the space-age whisky will stay on board for just a year, while the remaining samples will spend two-years ageing on the space station.
Finally (and we know you're dying to ask), no you won't be able to buy any. At least, not yet.