Ed Sheeran is carving out quite the screen career for himself.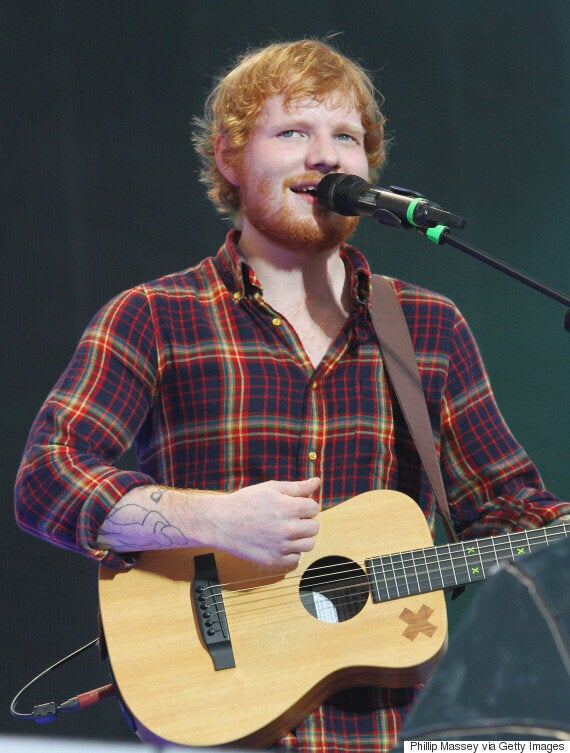 Scenes for the eagerly-anticipated third instalment, 'Bridget Jones's Baby', were filmed at Ed's recent Croke Park gig in Dublin.
One scene in the movie will see Bridget sitting on the shoulders of a mystery man in the audience, although Reneé Zellweger wasn't actually at the gig as producers used a stunt double for the scenes.
"Renée's body double and the cameramen were in and out of the crowd as quickly as possible."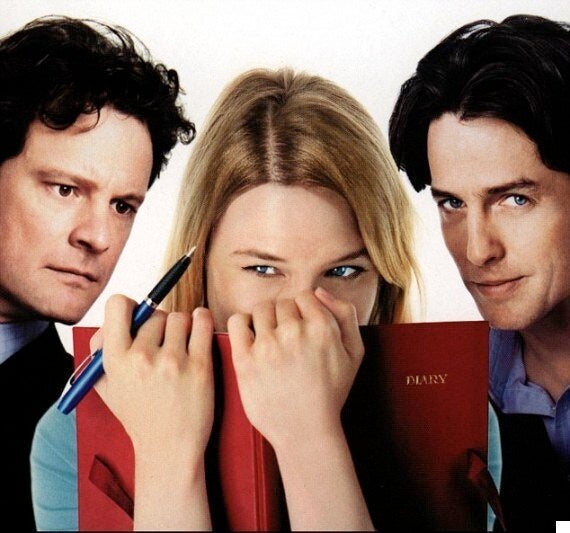 Colin Firth, Renée Zellweger and Hugh Grant starred in the first two 'Bridget Jones' films
'Bridget Jones's Diary', which follows 2001's 'Bridget Jones's Diary' and 2004's 'Bridget Jones: The Edge of Reason', is expected to hit cinema screens next year, although full production has not yet started.
One star who won't be back for the third film is Hugh Grant.
Hugh starred as love interest Daniel Cleaver in the first two films of the franchise, but confirmed he had dropped out of the third installment last year.
"The book's excellent, by the way, but the script is completely different - well, the script as I last saw it a few years ago."
The actress is no stranger to writing box office hits having penned and starred in 'Nanny McPhee' and she also won an Oscar for her big screen adaption of 'Sense And Sensibility'.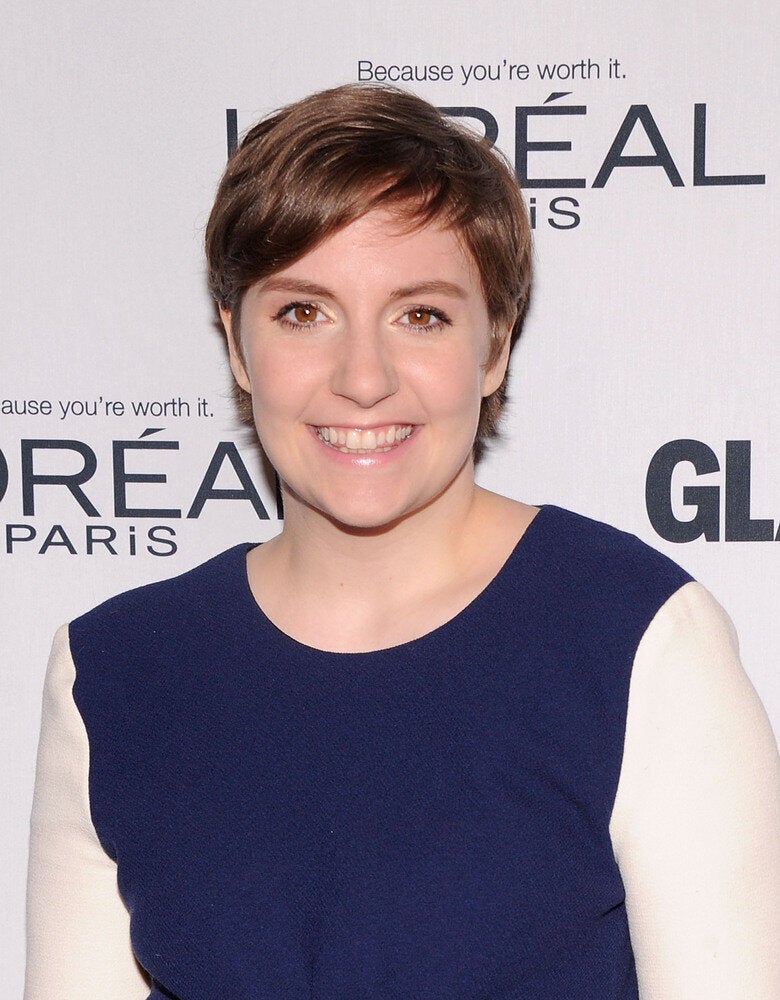 Who Should Play The New Bridget Jones?