The video shows a man wearing a yellow jumpsuit who is kneeled in front of a masked militant holding a knife.
The video is believed to come from Isis's Egyptian affiliate group in the Sinai Peninsula.
The man reads aloud from a note, identifying himself as 30-year-old Tomislav Salopek. He says ISIS captured him on 22 July.
He said he will be killed if Egyptian authorities do not give in to the demands within 48-hours, although it is not clear exactly who the group wants released from prison.
Mr Salopek said he worked for CGG Ardiseis, a French oil and gas company that have an office in a Cairo suburb which are home to many expats and diplomats.
The title of the footage was "A Message to the Egyptian Government".
Militants from the extremist group have carried out a number of beheadings in the past, releasing footage of the killings as part of its propaganda.
Also on the Huffington Post: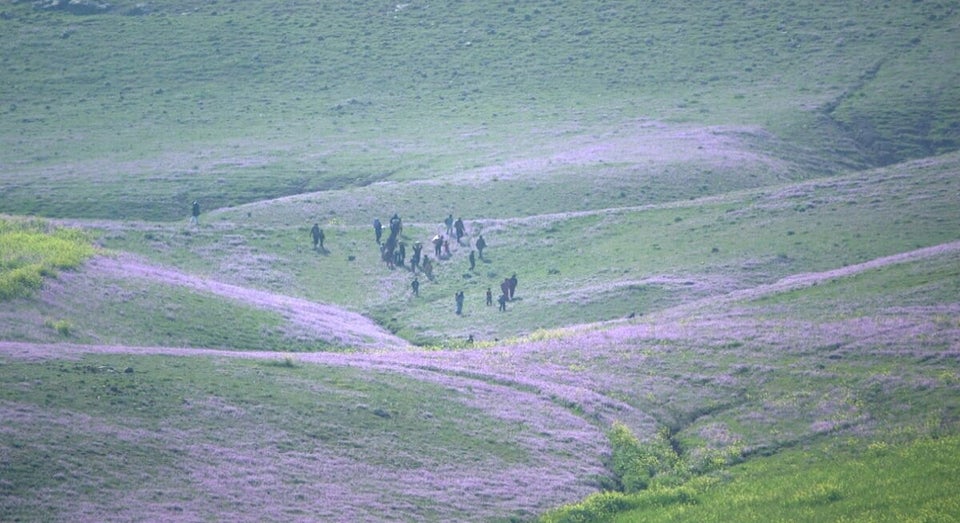 Women and children freed from ISIS
Popular in the Community